news
SA Health recommendations for screen time
Posted on July 04, 2019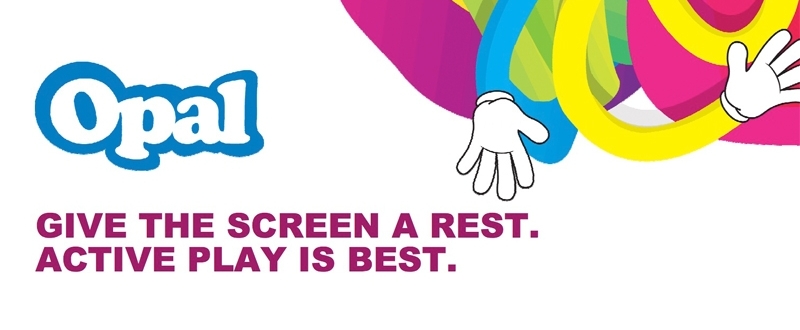 Looking for guidance on how much screen time is recommended?
The Obesity Prevention and Lifestyle (OPAL) program was implemented in South Australia between 2009 and 2017.

SA Health and OPAL provides facts about the effects of too much screen time, and suggestions as to what the Australian Guidelines recommend, along with the health benefits of cutting back. A great support to parents and care givers when discussing with your children.
Read more about OPAL and Screen Time: Give the screen a rest. Active play is best