event
SATAC Presentation at Marden Campus
Posted on August 03, 2022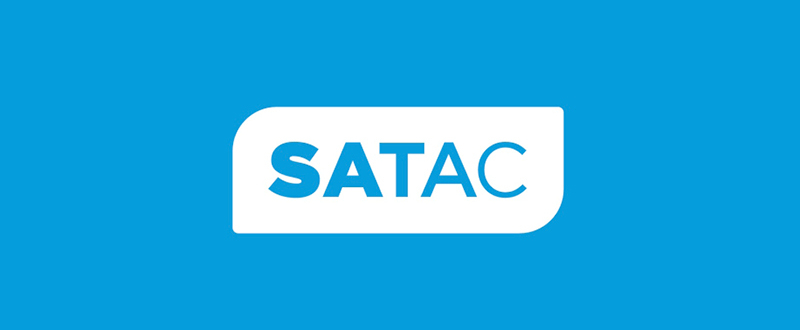 Wednesday 10 August 2022
This is an exciting time for students who are considering applying for tertiary studies in 2023. Last week, SATAC applications opened and now is the time to get those course preferences in for universities and TAFE.
To assist you with this activity, we have a guest speaker from SATAC coming to our Marden site to deliver a presentation to those students who wish to learn the details of the application process. The presentation will be on Wednesday the 10th of August and take place from 12pm to 1pm.
Open Access College students, who intend on applying for tertiary study next year are invited to this presentation. Register your interest here by Monday the 8th and provide your details. On the day, please sign in at the front office and you will be directed to the SATAC talk venue.