news
School TV - An Introduction to School Refusal
Posted on August 15, 2022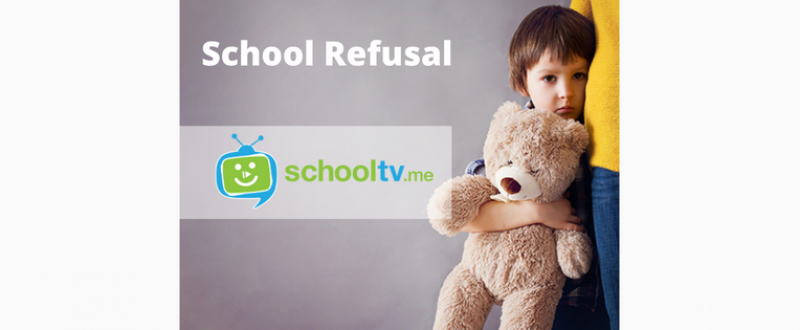 While some school reluctance is normal, spare a thought for parents whose back-to-school struggles have reached a whole new dimension. Their child's reluctance to go to school has escalated into a more significant problem, called school refusal.
Here are two useful School TV resources that will help you understand school refusal and know how to tackle it.
First, a video report that gives an overview of how and why school refusal occurs.
Special Report - An Introduction to School Refusal
And this next resource provides some useful tips for supporting your child when they are refusing to attend school.
So your child refuses to go to school? Here's how to respond