news
Tyler's Amazing Fundraising Goal
Posted on November 09, 2018
Year 6 student, Tyler, has been growing his hair for people undergoing cancer treatment for nearly two years. Initially, Tyler decided he wanted to help people who were losing their hair from treatment, by donating his own for the purpose of making a wig. However, he discovered it needs to be a certain length to do this and his hair was not growing long enough, so decided that shaving his long hair was the next best option and one where he could still help.
Tyler has registered to raise money for the Leukaemia Foundation's World's Greatest Shave and is shaving his head on December 9th 2018.
Tyler's goal is to raise $200 via his World's Greatest Shave fund raising page and, fingers crossed, he will reach his goal for his time and effort spent growing his hair. If you would like to donate to Tyler, please follow the link below.
http://my.leukaemiafoundation.org.au/tylerduffield
Alicia Kaye, Primary Teacher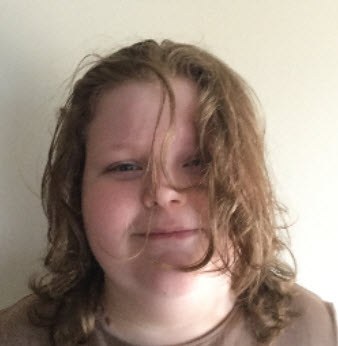 Click on image to view larger