news
Student Achievers - Benjamin Malo Mackay
Posted on December 31, 2019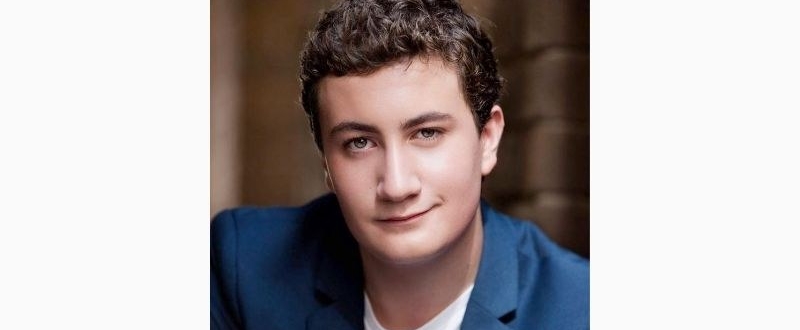 I'm a 16 year old Adelaide based actor, director, singer, writer, producer and podcaster. I run the hugely popular entertainment podcast, Benjamin Maio Mackay's Talk 2 Me where I get the opportunity to interview celebrities from all over the world.
As an actor, director, writer and producer I most recently worked on Matthew Reilly's Ice Station Live for the Adelaide Fringe Festival. I was commissioned by Australia's Number 1 Best-Selling author Matthew Reilly to turn his novel into an audio drama. This project was piloted in the Fringe Festival to critical and audience acclaim.
Before that I performed in The Adelaide Rep's acclaimed production of The Cripple of Inishmaan.
My experience at OAC:
I completed both year 11 and 12 through Open Access in order to be able to continue full-time work on my arts career. This enabled me to record
interviews for my podcast at all hours of the day and night, produce and
prepare for my recent Fringe show, as well as undertaking numerous
other opportunities that arose during those two years. Open Access' flexibility of learning has enabled me to graduate year 12 without
compromising my job in the performing arts, something that could not have been achieved in any other schooling environment.
And today:
I am currently planning a national tour that will stop in 9 cities around
Australia, that I'm acting in, directing, adapting and producing. I'm also working towards my Diploma in Speech and Drama from Trinity College (UK)
and continuing my podcasting work. My goals for the future are to continue
to work in the arts, I've always known what I was going to do and now that
I've finished school there are no other options for me. I learned many valuable skills at Open Access and am very thankful for my time there - as there is not another schooling model that would've enabled me to achieve what
I did in those two years. I am always looking for opportunities on Stage and Screen.