news
Student Achievers - Brooke Durdin
Posted on December 31, 2019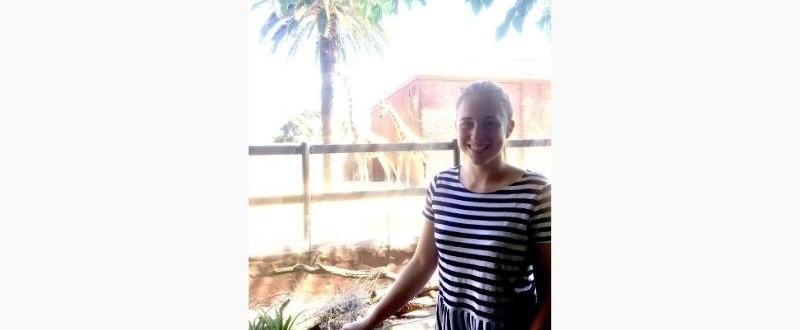 MY NAME IS BROOKE.
I live in a small town in the Riverland/Mallee Region called Paruna, 241 km from Adelaide. I completed my senior schooling at Loxton High School, approximately 35km from my home.
I am 17 years old. I live with my parents, brother and sister. I love fitness, and a healthy lifestyle, and enjoy playing netball.
MY EXPERIENCE AT OAC...
I started studying at Open Access in 2017, in my last year of study. I studied only one subject, nutrition, as my school did not offer this subject. I successfully completed this subject with great results.
Through studying with OAC, I further improved and developed new skills of independence and initiative that is not taught through the traditional education system. While I initially found it difficult to have limited face-to-face time, it allowed me to develop exceptional time management and organisational skills.
I found OAC completely different to a normal classroom, as class sizes are smaller, but this also makes it easier to ask in depth questions, and for the teacher to check up on each student individually, regularly.
The learning experience was something quite unexpected,
yet assisted in developing skills that no doubt also contributed to my success in other subjects. The staff are very friendly and helpful, and are always just an email away if you have any questions.
To make the most out of your study at OAC, make sure you allocate time to your subjects, and make sure you complete all your work before going to lessons. This ensures you can write down any questions you have prior to the lesson, so your teacher can assist you.
AND TODAY...
I have successfully completed Year 12, received my SACE, with an ATAR of 96.00. I am currently in a 'gap year' where I have gained a full-time traineeship, which I am enjoying thoroughly. After this, I hope to apply for the Police Academy.