news
Student Achievers - Josh Gore
Posted on December 31, 2019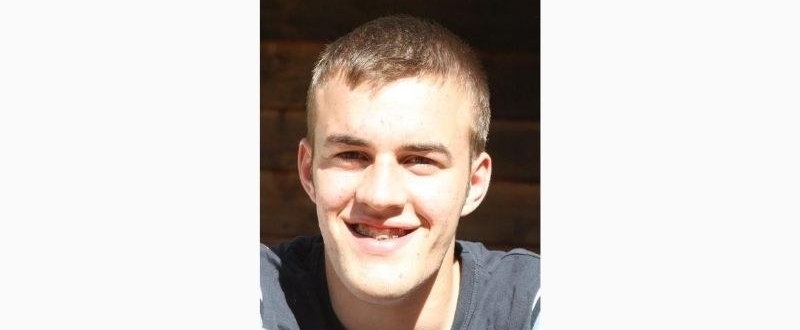 My name is Joshua Gore. I'm 17 years old, and live at home with my family in the Barossa. We are Christadelphians (this is our life), and are caretakers of a campsite with plenty of opportunities for volunteer work.
Some of my current interests are Bible study, radio-control planes, hiking, and photography.
My experience at OAC...
I spent most of my school life as a home-schooler: first in the Dandenong ranges in Victoria, then here after we shifted in 2011.
This helped me to develop good literacy and personal study skills (thanks Mum!). Then, as I plan to go to Uni, we decided to enrol at OAC for my senior years. This has enabled me to have the benefits of home-schooling, whilst still completing my SACE.
I am somewhat of a perfectionist, which has meant some weeks of working to 1, 2 or 3 in the morning trying to get things "just right" (hint to new students: research the 80/20 rule!). I appreciated the email responses at 11:30 at night, and then 6:00 the next morning! – Teachers work long hours too.
I appreciated the effort some teachers went to, to ensure that we did well. I enjoyed the flexibility to be able to study subjects I am interested in, not being tied to a school routine and being able to study from home (eating breakfast in my PJ's during a lesson).
And today...
Although I completed my SACE in 2014, I still need to do another subject to gain an ATAR. I look forward to studying geography at OAC this year, as well as a Cert. IV in IT Networking. Next year (2016) I plan to do a Bachelor in Geospatial
Science, with the view towards becoming a licensed surveyor. So plenty of study still to come.