news
Student Achievers - Max Hunt
Posted on December 31, 2019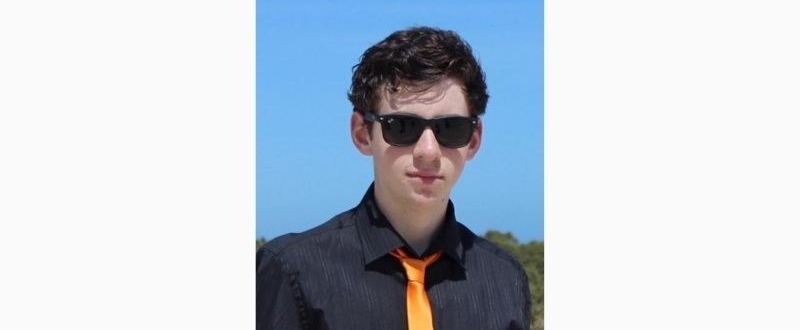 My name is Max Hunt. I grew up on a sheep and cattle station north of Port Augusta but I now live in Port Germein with my parents and my older sister.
I am a member of Port Pirie Youth Theatre and am currently working on the role of Wilbur Turnblad in the musical "Hairspray". I also work backstage, in lighting, for the Southern Flinders Players.
I am a keen archer and although I shoot a recurve bow, my ambition is to own a traditional longbow.
I play trumpet in Port Augusta Concert Band and in "SandStorm", a band which my brother, sister and two long term friends formed four years ago. Last year we won the Port Pirie Talent Quest, Battle of the Bands.
My experience at OAC
I started school with Port Augusta School of the Air/Open Access College at age five but I was in the schoolroom with my older siblings ever since I can remember.
My favourite things were school camps, school experience week and special study theme days where we worked all together as a family. We did some really fun projects and created lasting memories.
I have had some really great teachers in distance education who really took the trouble to get to know me and my family and inspired me to learn.
Studying through Open Access College has allowed me and my family the flexibility to be able to travel overseas and to engage in music, science and art activities outside of weekly lessons and course work.
And today
I am currently studying year 11 with OAC and whilst I have no firm plans for my career, I am enjoying exploring the diverse subjects that our college has to offer, whilst working towards my SACE.