news
Student Achievers of 2020 Booklet
Posted on March 31, 2021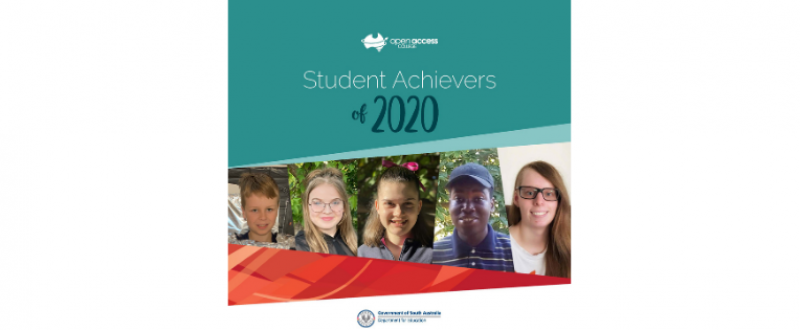 The Student Achievers of 2020 booklet is an inspiring look into the many wonderful achievements of our students last year.

Featuring past and present students you will find captivating stories, striking artwork, impressive award winners, fantastic musical performances and much more.
The booklet is available to download at the bottom of this page.

To request a physical booklet please submit the form below.