news
Students create COVID-19 Awareness Poster
Posted on September 22, 2021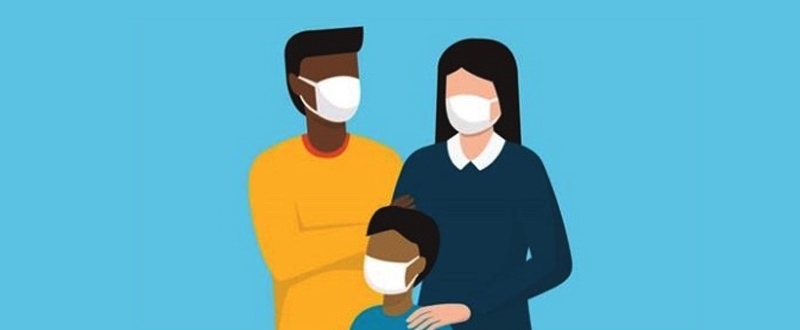 Last term Year 12 Society and Culture have been working on a social action about a current social issue.
One of the groups has created the information poster below, to spread awareness about COVID-19.
Thank you to Annya, Chloe, Daniel, Ethan, Jazbah, Libby, Molly and Patrick for sharing their work on this important issue.