news
Tegan Spiers Wins at Wudinna Show
Posted on November 22, 2017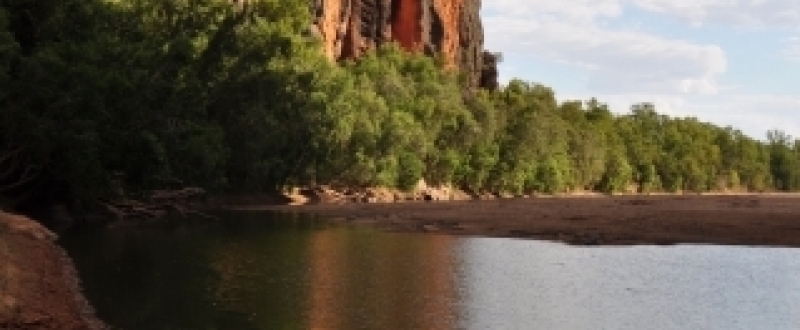 Tegan Spiers is a Year 11 student studying at Open Access College. She is interested in pursuing creative pathways through her schooling, and is particularly interested in Visual Arts, Photography and Digital Image Manipulation.
Recently, Tegan entered some of her Visual Art, Photography and Digital Image Manipulation in the Wudinna Show. Her work did very well indeed.
Tegan entered 12 works in total, and each work was awarded a prize.
Tegan received a total of four first prizes, four second prizes and four third prizes, plus the Outstanding Exhibit award for her portrait photograph which is displayed in this article.
Congratulations to Tegan for her exceptional achievements, and we wish her all the best for future creative pursuits within school, and beyond!
Beth Schmidt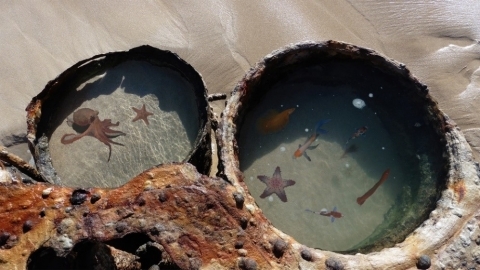 Click on image to view larger