news
Term 2 Reports Online
Posted on June 20, 2018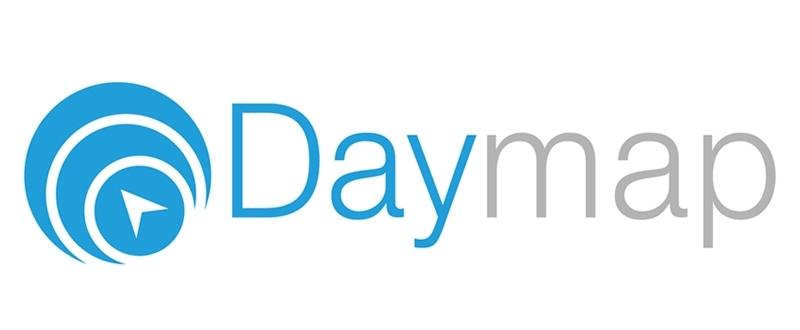 Student reports for term 2 will be published online in Daymap. Parents will access this through Daymap connect in week one of the July holidays.
In term 1 Student Reports were made available in Daymap via Daymap Connect (parent portal), and were also mailed out. Following this successful trial, from term 2 student reports will be published on Daymap Connect and can be accessed online through this portal. Parents and supervisors are able to request a printed report by contacting reports@openaccess.edu.au
In addition to accessing the online end of term report, students and parents will also be able to review ongoing assessment tasks and results in one place with one login.
Information regarding Reports in Daymap, as well as a Helpsheet for accessing Daymap can be downloaded below.
Robin Sleeman