news
The positive impact of a supportive classroom environment
Posted on July 11, 2018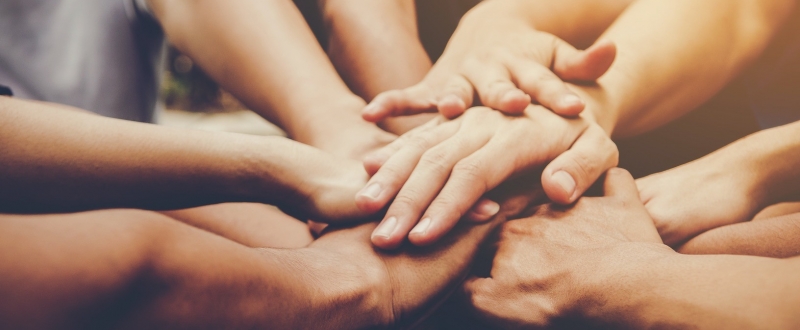 I want to share a profound outcome from one of my Stage 1 Health classes during Semester 1 2018. The students have given me consent to share this story.

I will keep student identities anonymous and emphasise the mandatory notification process was followed.
We had spent time developing a safe container for class discussions where students agreed on ground rules and consequences. Over the weeks, I observed students' engagement increasing which resulted in students staying back after a lesson to talk about the formal and exchange social media contacts to keep in touch.
The final topic was "Health and Relationships" where students investigated an agency of their choice that is supporting the community. Most students chose domestic violence as the health issue to study, and in his submission, one student reflected that he had recently experienced physical abuse. I followed this up with the wellbeing team and established that they were aware of the situation and support was already in place.
Because of the safety and connection in the class, the student wanted to share about it with the other students. They agreed, and he encouraged them to speak up if anything ever happened to them because he had felt supported when he told his parents. The other students were supportive, and the atmosphere was compassionate and open.
My delight peaked as I contacted one of the parents about some overdue work. She told me that her son had come out of the lesson and uncharacteristically initiated a conversation with her. The mother further revealed that she and her son discussed the circumstances and developed a plan of how they would support each other.
Hearing this lifted my heart and reminded me of why I put in the effort for my students and what a privilege it is to engage with young people. It was a rare and beautiful insight into the impact that classroom activities can have on the lives of students and their families.
Forte Bagshaw
Teacher