news
The winner of the vote for 2021 Seniors Jumper has been announced
Posted on May 25, 2021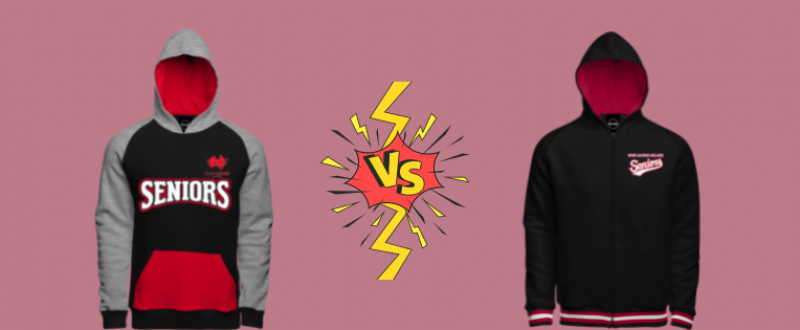 Our senior students recently voted between these two fantastic jumper designs to decide the official 2021 Seniors Jumper.

The response was fantastic and both designs proved to be very popular. After counting the votes it was Jumper Design B that won by the smallest of margins.
Thanks to all the students who voted and congratulations to those who picked the winning design.
Pictured below is the winning design. As you can see, our Senior students will be looking particularly fashionable this winter!
Details about purchasing a Seniors Jumper will be released shortly.