news
Tri Skills Come in Day wrap up
Posted on March 10, 2021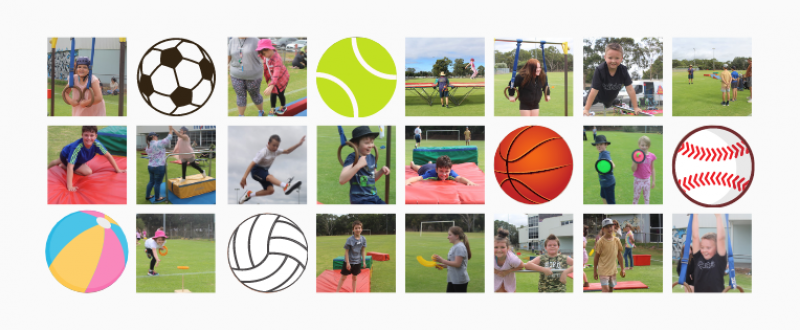 On Friday 26 February, Primary students attended our Tri Skills Come in Day.
Students had fun practicing a range of gymnastics skills on crash mats, rings, trampolines and parallel bars. They also enjoyed bouncing and balancing on the large trampolines. We also played a range of games together, connecting with each other and their teachers.
Here's some feedback about the day:
"I like the activities and how friendly and supportive all the staff were. My son was able to have fun and have a chance to socialise in a fun, safe and friendly environment".
"There was a variety of activities and Liam was joining in with the kids."
"Meeting my sons teacher was good!"
Our next event is scheduled for Week 11. Stay tuned for more information!
Photos from come in day