news
University Open Days 2021
Posted on August 05, 2021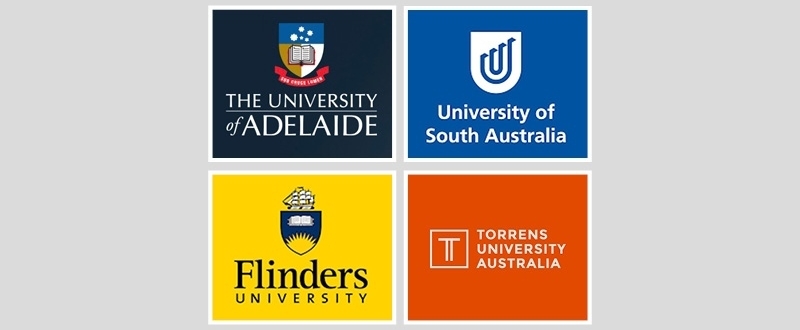 If you are planning on heading to university in 2022, it's a great idea to check out the campuses and get a feel for the uni life.
All South Australian universities are offering online Open Day sessions this year. Some are offering on-campus sessions as well, though you must register. Please see the websites below for more details.
---
Flinders University
Online: Livestream sessions will be held between 12 - 26 August.
On-campus: Separate campus Open Days held on different dates between 14 - 28 August.
https://www.flinders.edu.au/study/events-key-dates/open-days.html
---
Uni SA
Depending on your chosen area of study, various Open Days are available online and on campus throughout August. See the details and register below:
---
University of Adelaide
A Virtual Open Day will be held on 11 August, where you can use the online planner to create your own personal Open Day schedule.
The On-Campus Open Day will be held on 15 August, and you must register to attend.
https://www.adelaide.edu.au/openday/
---
Torrens University
Many faculties are holding their own Virtual Open Days on 17 August. See which areas of study are covered here:
https://www.torrens.edu.au/whats-on/open-day

---
Australian Education Network Australia-wide Open Days
If you are thinking of studying interstate, visit the website below for a list of Open Days Australia-wide.