news
Vote for your favourite 2021 Seniors jumper design (years 10-12)
Posted on April 10, 2021
Student leaders are calling all students years 10-12 to vote on the design you would like to be your 2021 Seniors jumper.
Scroll down to see the two options and then use the form at the bottom of the page to cast your vote.

Jumper Option A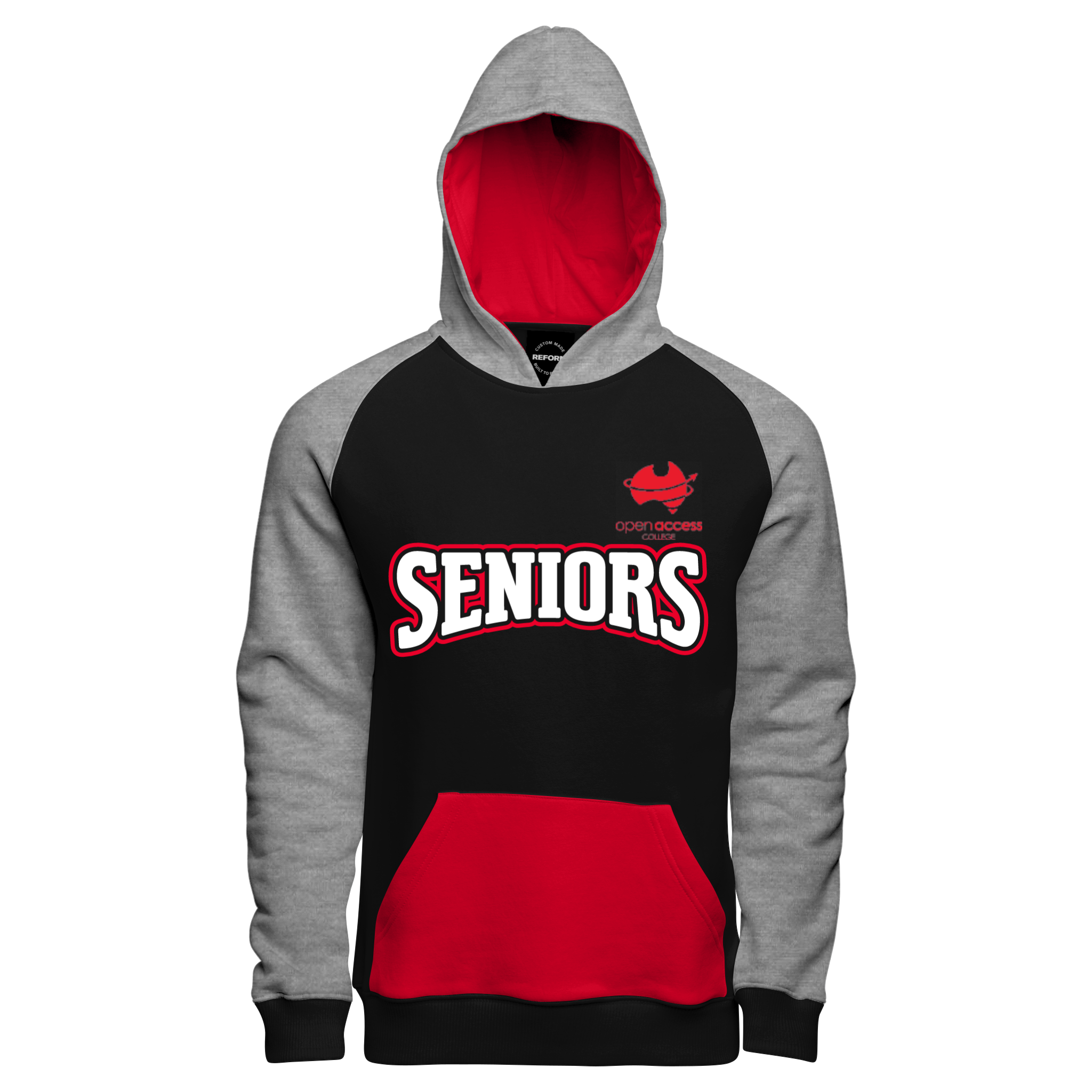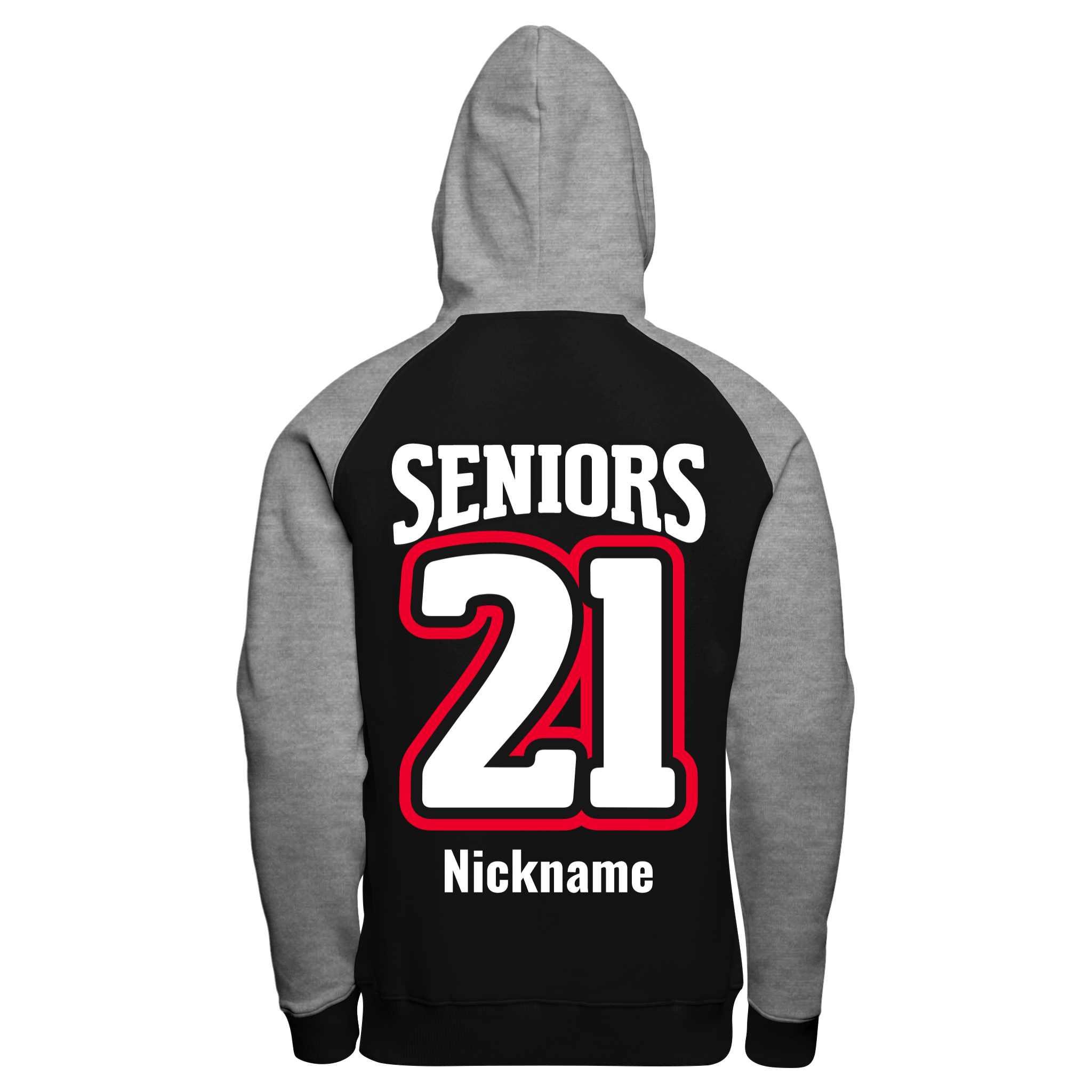 Jumper Option B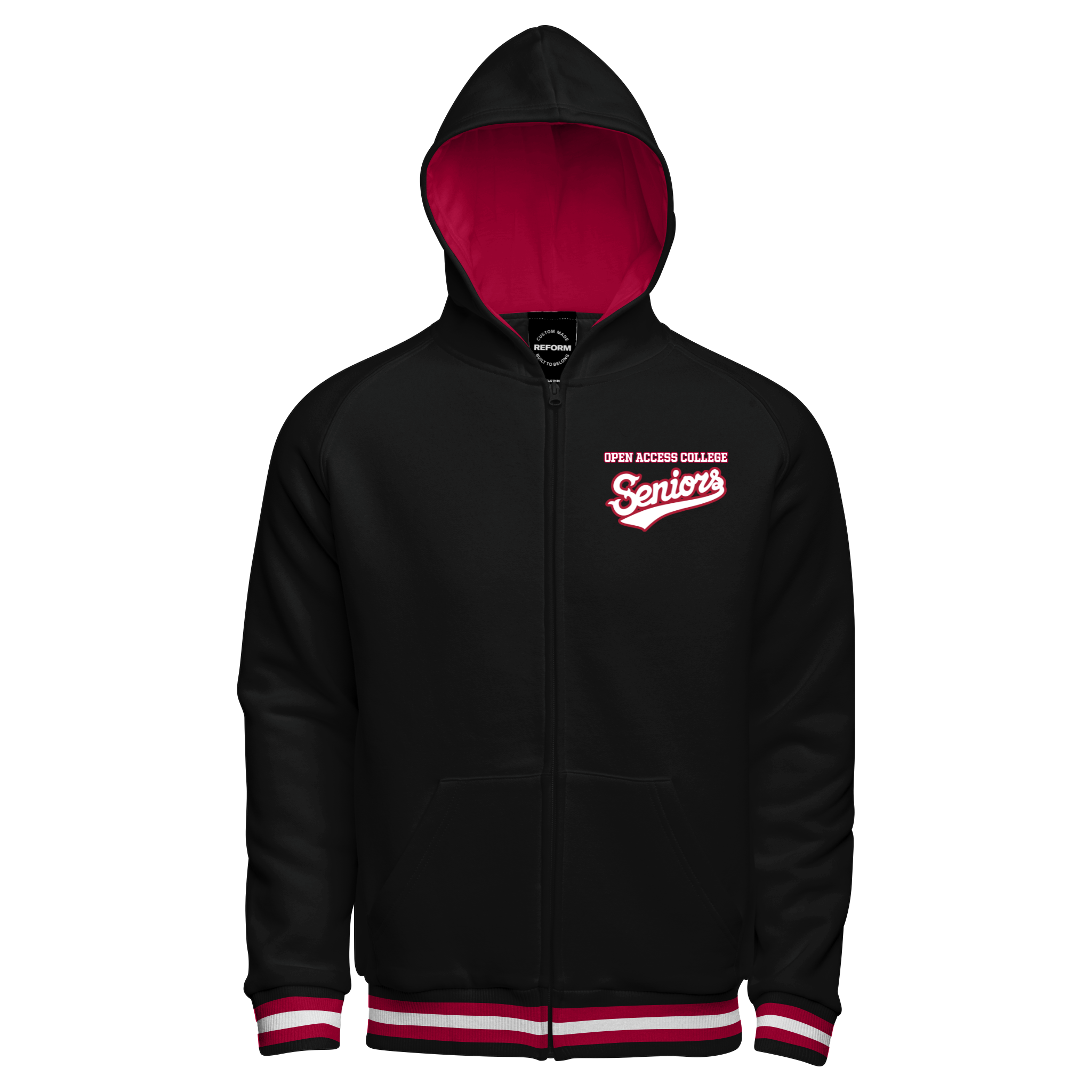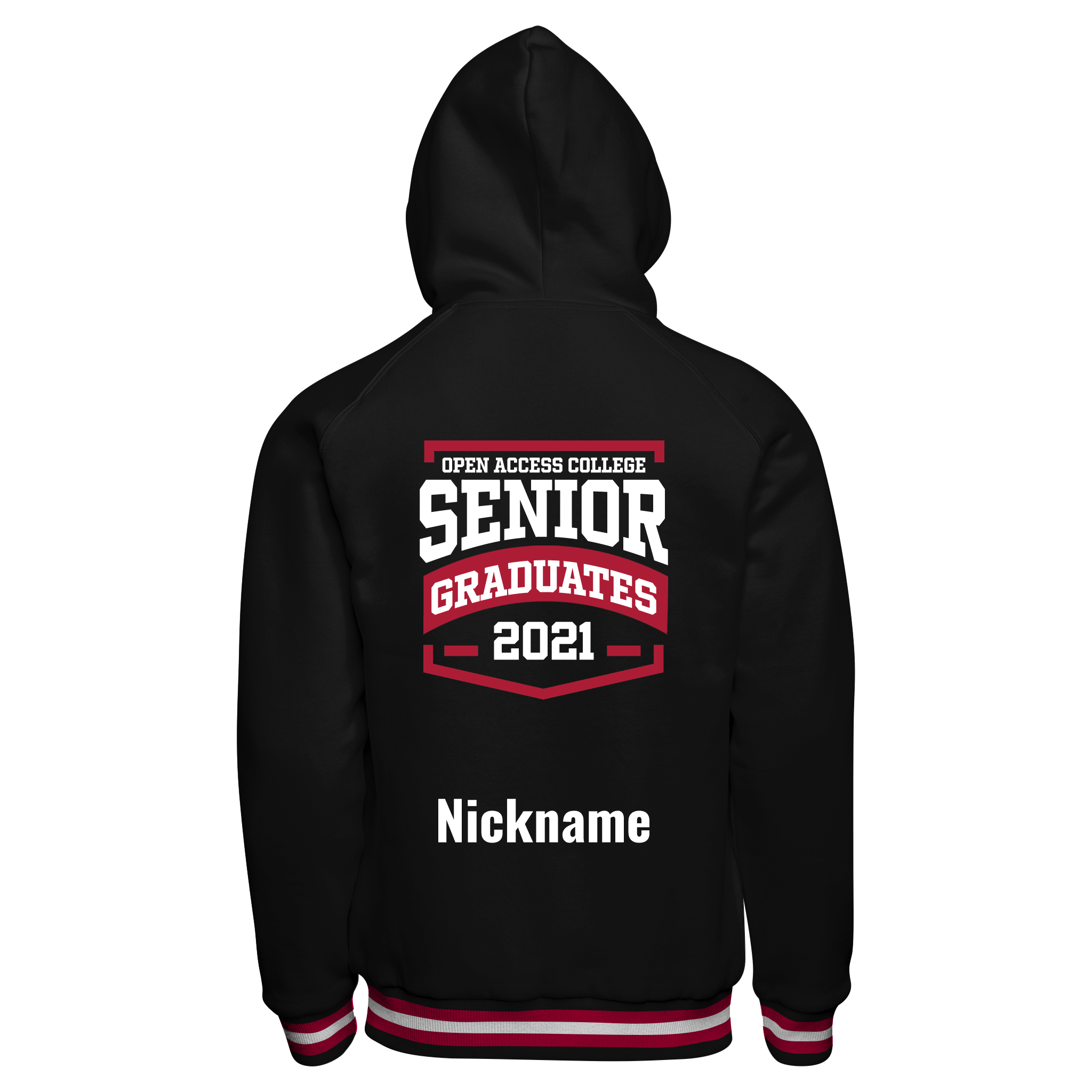 Cast Your Vote!
To cast your vote, make your selection in the form below and then click "Vote".
Vote for Jumper design