event
Year 10 RAA Street Smart High Excursion
Posted on October 14, 2021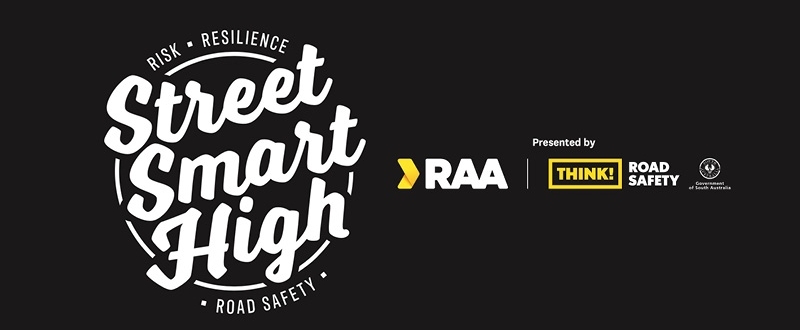 Dear parents of year 10 students at Open Access College,
Due to numbers of RSVPs we have limited number of spots free for this event next week. We are pleased to extend the invitation to all year 10s at Open Access College to the annual RAA Street Smart High Excursion.
When: Tuesday 19th October, 9am – 2pm at the Entertainment Centre.
Please read the attached information carefully (downloadable documents at the bottom of this page) as this event is unlike many others and may not be appropriate for all students. That being said it is an exciting opportunity to learn about Road Safety and attend an event with many other students from schools in SA!
The consent form and invitation has been emailed to parents of year 10 students, please contact Katie Piper if you are interested in this event but have not yet received the forms.
As the number of places are limited we will operate on a first come first served basis so please return the Consent Form to [email protected] as soon as possible to secure your spot!
Please note students will need to make their own way to and from the venue and bring a packed lunch and water bottle. We will have a designated meeting spot for Open Access College students outside the Entertainment Centre on the day so that we can all meet and enter together.

For more information please contact [email protected]