news
Year 11/12 Formal
Posted on September 14, 2018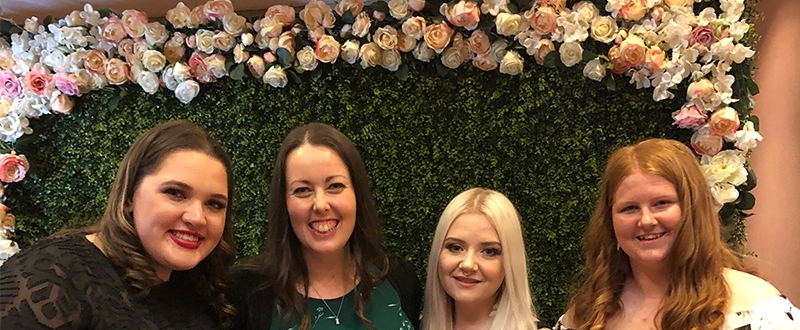 The 2018 OAC Formal attracted nearly 200 students this year! It was held at the Intercontinental on North Terrace.
The theme was "A Night in Paris." The Grand Ballroom was decorated with plumes of ostrich and peacock feathers, a giant black, white and rose gold balloon arch, as well as two flower walls draped in faux wisteria and greenery. The main colours which dominated our ladies evening gowns were burgundy, jewel greens and blues as well as some stunning subtle greys and blacks. The classic tuxedo featured strongly this year as well as lots of textured fabrics such as velvets and satins.
The most talked about gown on the night was a hand sewn gown which featured layers of tulle and satin with silk flowers and foliage sewn into the skirt. It was an elegant piece of theatre, worn by a stunning and talented young OAC student (pictured below).
All of our students looked fabulous and the outfits were both dramatic and timeless. Instagram nearly went into meltdown, as the amount of photographs which was taken would have been well into the thousands. As usual the food was amazing, and the service was impeccable. A big thank you to all the staff who attended, we look forward to doing it all again next year!
Please send any pictures you would like to share on our Facebook and our website to ingred.perry@openaccess.edu.au
Thanks again to everyone who attended.

Ingred Perry, Senior Years Counsellor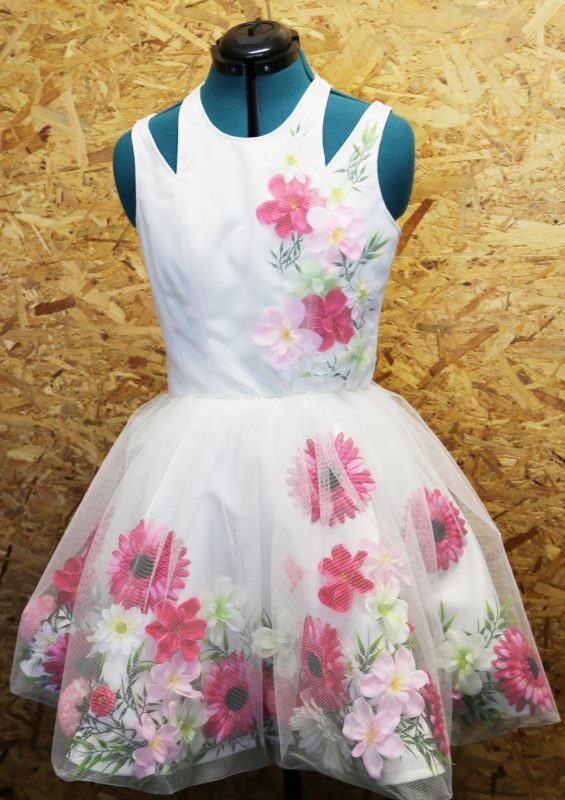 Click on image to view larger