news
Year 7-12 Digital Art & Photography Exhibition
Posted on September 23, 2022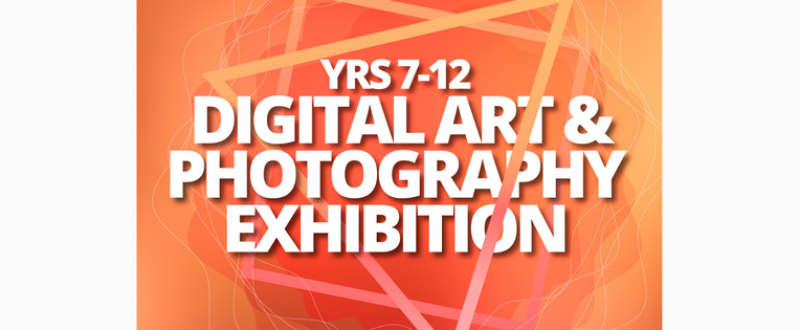 YRS 7-12 DIGITAL ART & PHOTOGRAPHY EXHIBITION
Exhibition date: Opening 10 November, closing on the 30 November.
Location: Kicco Café (Shop 6, Marden Shopping Centre 9-21 Lower, Portrush Rd, Marden SA 5070)
Submissions must be in by: 4 November
Type of submission: Digital copy (JPEG file) emailed.
Email work to: alysha.mallia410@schools.sa.edu.au
Include – Full name, year level, artwork title and what program you created the work in if applicable and digital file of artwork attached.
Work will be printed at a maximum of A4 size.
THERE ARE PRIZES TO BE WON!