news
Year 7 to High School - Parent Update Week 4
Posted on November 05, 2019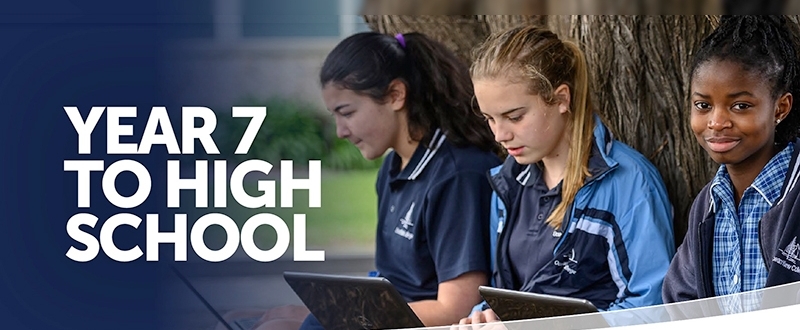 Parent Update from the Department for Education, Week 4 Term 4
Year 7 will be taught in high school from term 1, 2022.
This means from 2022, year 6 will be the last year of primary school and year 7 will be the first year of high school.
This is a big change for our public education system. We'll be providing regular updates about the move and what it means for your child.
Why we're moving year 7
Year 7 is already part of high school across the country, so we're bringing South Australia in line with the rest of Australia, and with other education systems in our state.
The planning process
We'll be ready for the move in 2022. We've done our homework to make sure there's enough space at high schools. We're investing $185m in our schools to manage increasing enrolments, which includes providing general and specialist learning areas.
Benefits for your child
Your child's learning is our priority and we want to make sure they get the best learning opportunities from their new high school environment.
The Australian Curriculum for year 7 was designed to be taught in high school, and your child will benefit from specialist teachers in specialist high school facilities.
We can see in many of our R – 12 schools, and from the interest in our pilot schools, that year 7s are ready and keen for high school.
Where to find out more
Stay informed through your school and the Department for Education's website: www.education.sa.gov.au.
Or share your feedback with the project team by emailing: Year7toHS@sa.gov.au.