event
Year 9-12 Languages Come In Day
Posted on March 03, 2021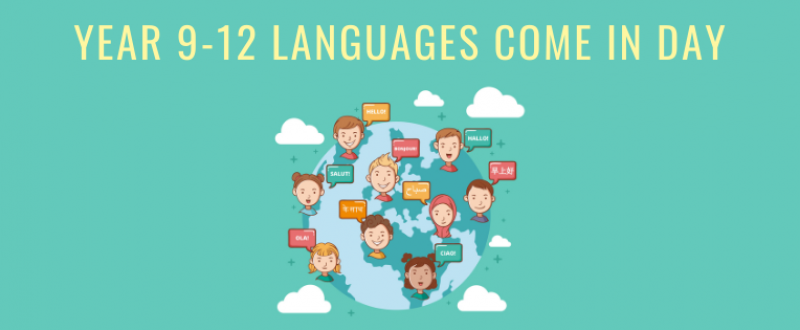 Open Access College year 9-12 students are invited to the upcoming Languages Come In Day on 19 March.
Come and share the love of languages!
There will be fascinating guest speakers as well as workshops on:
Indonesian
French
Spanish and Japanese Games
Listening
Speaking
Full details of the event including consent forms will come from your language teacher. If you wish to attend please return the form to your teacher by Friday week 7 (12th March).