news
Year 9 Come In Day Wrap Up
Posted on September 29, 2020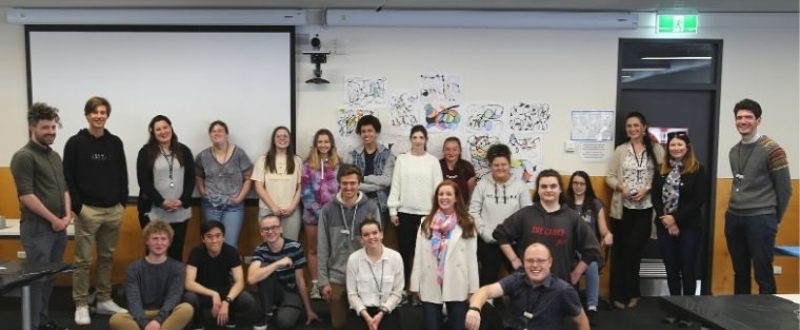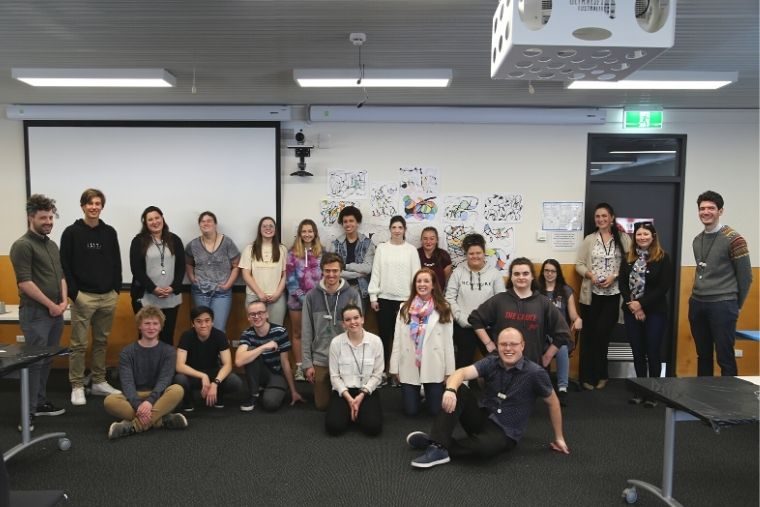 On Tuesday 22nd September, OAC invited students from year 9 to come in for a day of fun activities and relationship building that connected with the term's learning about Diversity and Communities.
Students were quick to open up to each other, and their bravery and willingness to participate saw the day get off to a great start! In the morning, a series of short 'getting to know you' activities brought students from across multiple classes together, sharing laughs, stories and a lot of positive energy.
After morning tea, the inner artists in all came forth to create a cool looking mural, and then we all enjoyed some fresh air during a campus scavenger hunt. This was followed by an afternoon of Science, with a Geology session, paper plane competition, and finally, slime making.
Full on, right?
The day ended in new friendships formed, great memories created, and happy students and teachers alike, looking forward to future events.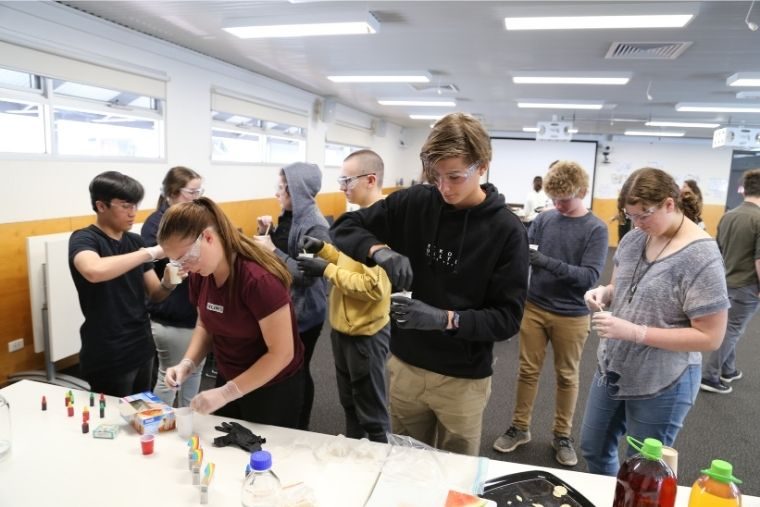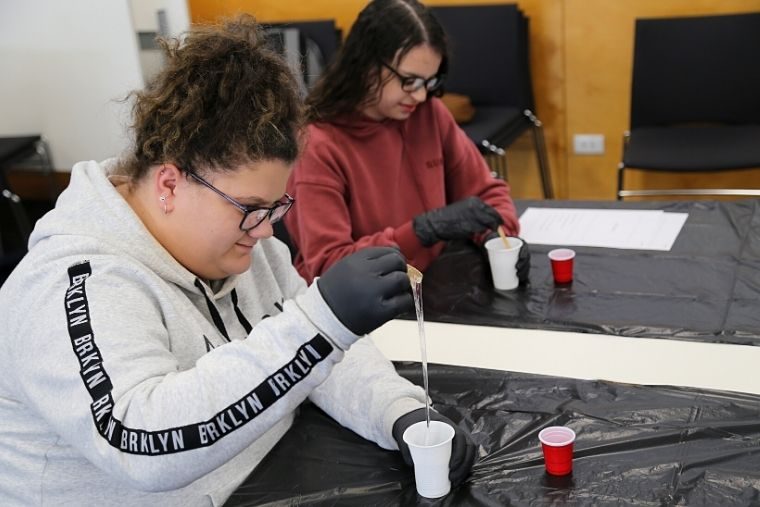 Some student comments:
I loved the come in day. It was so good to be able to put faces to names and meet everybody who came along. I was nervous at the start but once we all started talking it was really good because I made some new friends and got to see some of the people I was already talking to. I cannot wait for another come-in day to meet some more new people. –Summer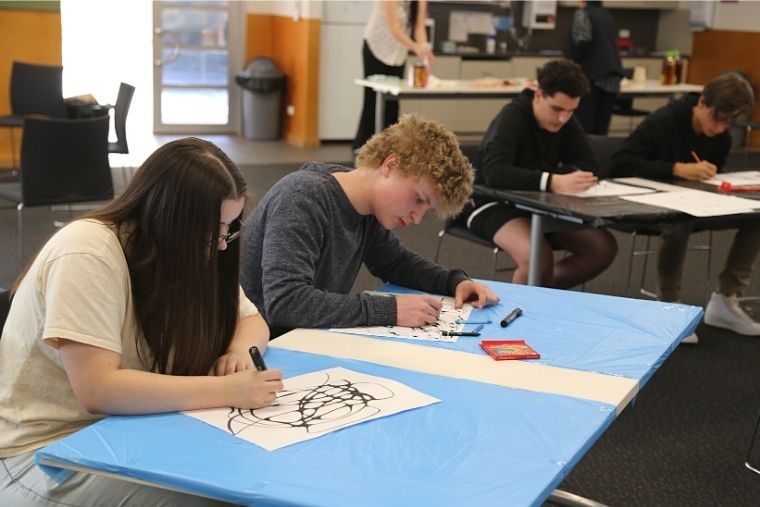 At first I was nervous to go to the come in day but after the activities started I wasn't as nervous. The highlight of the come in day for me was the last activity when we made slime, it was strange but also fun. Meeting the other students and teachers was nice because I got to meet new people and make new friends and something new I have learnt are new types of rocks I hadn't heard about previously. – Montanna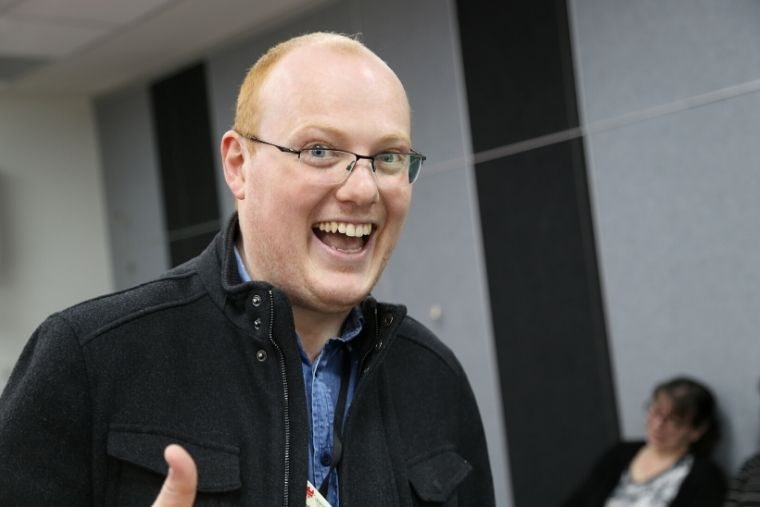 I really enjoyed going to the Year 9 Come In Day at OAC it was a fun experience meeting other students and some of the teachers. If they were to do anther Come In Day I would definitely come. - Georgia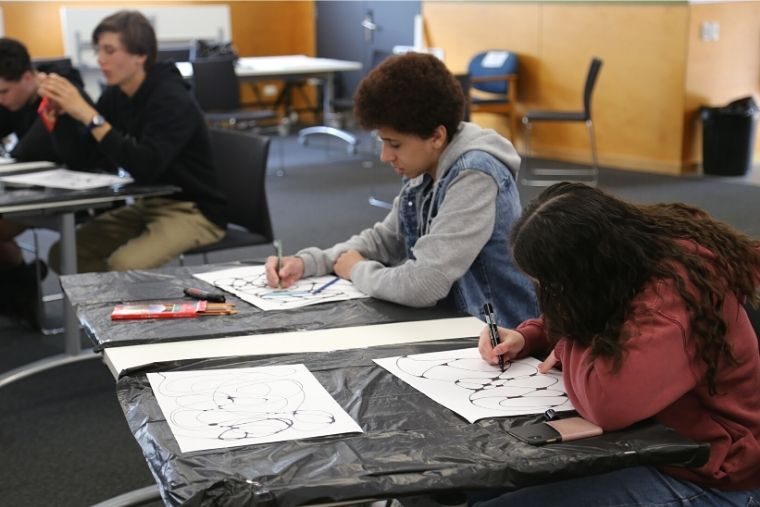 My name is Ari Mansfield, I really enjoyed the come in day. I got to see my teachers and a few of my classmates and got to learn a lot about them. I had so much fun and would like to say thank you for those who made it happen. The day Was a Ten out of Ten!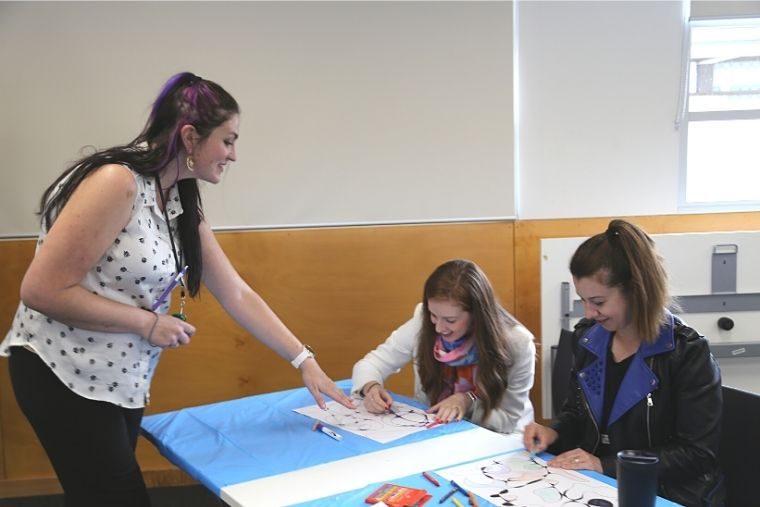 "I loved every minute of the open day, I thought it was a great experience and a great opportunity to meet new people like myself. The activities were really fun and creative, and I thought the teachers did a great job organising it. Would definitely go again." – Ben