SOTA News
Assembly News
Posted on June 24, 2019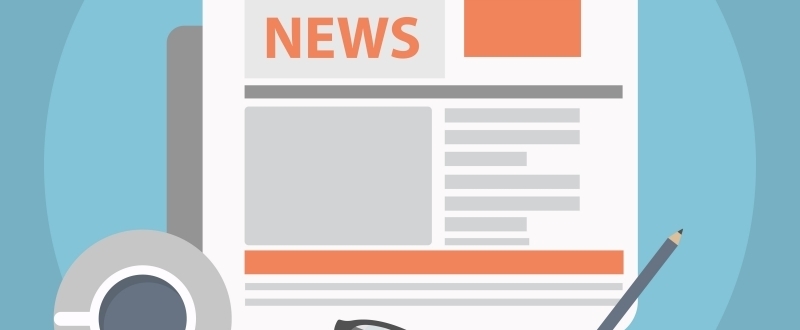 SotA Staff Meeting commencing at 1:30pm today followed by OAC staff meeting from 2:30pm. So, if you need to contact staff, please email them and they will respond as they are able.
All students are invited to attend the Library Stories session at 1:30pm today. Be sure to join this session as it will also include announcement of the winners of the National Simultaneous Storytime competition.
Keep up the great work of collecting and sending Woolworths earn&learn stickers in to SotA.