SOTA News
Assembly News
Posted on August 12, 2019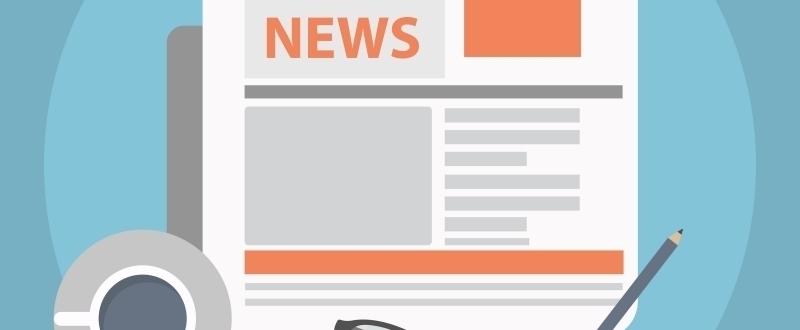 SOTA staff meeting commencing at 1:30pm today followed by OAC staff meeting from 2:30pm. So, if you need to contact staff, please email them and they will respond as they are able.
Please check your weekly calendar for Individual Learning Session times.
We have only one quiz available for Wednesday assemblies. Please prepare and submit your quiz to Miss Abby ASAP.
All students are invited to attend the Library Stories session at 1:30pm today.
Please send in photos from your station for inclusion in assembly slides to Miss Abby.
There is an SRC meeting on Thursday at 8:30am with an agenda to be emailed to reps.
There is an upper primary library session on Thursday at 2:15pm with a science and moon theme.