SOTA News
Assembly News
Posted on August 19, 2019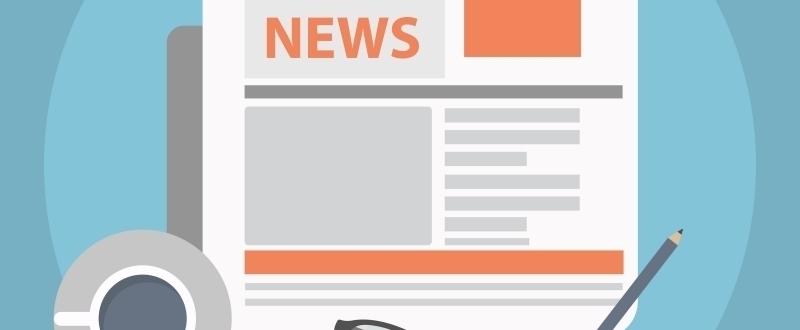 • SOTA staff meeting commencing at 1:30pm today followed by OAC staff meeting from 2:30pm. So, if you need to contact staff, please email them and they will respond as they are able.
• Please check your weekly calendar for Individual Learning Session times

• All students are invited to attend the Library Stories session at 1:30pm today.
• There is an upper primary library session on Thursday at 2:15pm with a science and moon theme.
• It's Book Week. Dress up as your favourite book character for assembly this Friday.
• Listen out for Library staff signing into class sessions this week to include Book Week activities.