SOTA News
Assembly News
Posted on August 05, 2019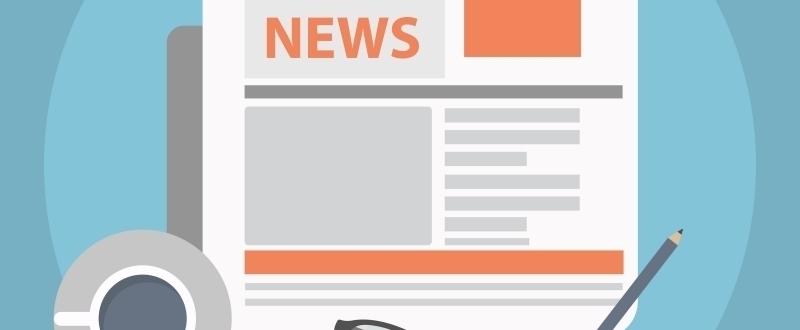 SOTA staff meeting commencing at 1:30pm today followed by OAC staff meeting from 2:30pm. So, if you need to contact staff, please email them and they will respond as they are able.
Please check your weekly calendar for Individual Learning Session times.
We are out of quizzes for Wednesday assemblies. Please prepare and submit your quiz to Miss Abby ASAP.
Week 3 Student Free Days
Year 7 and Japanese on Wednesday, 7th August
R-6 on Thursday, 8th August (Japanese lessons as usual)
All students are invited to attend the Library Stories session at 1:30pm today.
There is one box of Natural Confectionary lollies available for $60 (or $3/bag). If you'd like to buy a bag or the box, please contact Kristy to arrange your purchase.