SOTA News
Assembly News
Posted on September 09, 2019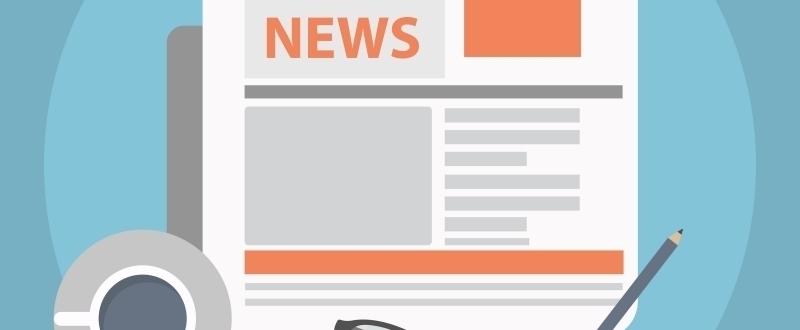 SOTA staff meeting commencing at 1:30pm today followed by OAC staff meeting from 2:30pm. So, if you need to contact staff, please email them and they will respond as they are able.
Please check your weekly calendar for Individual Learning Session times.
Please ensure forms for Mini Schools are submitted to Kristy ASAP
Please join the special assembly this Wednesday at 8:30am (in lieu of weekly quiz) where Adelaide Zoo Meerkat Keeper will be on hand to share information about the role and to take your questions.
All students are invited to attend the Library Stories session at 1:30pm today.
There is an upper primary (4-7) book chat session on Thursday at 2:15pm.
Australian Reading Hour will take place on Thursday, 19th September (week 9). Make your plans to spend one hour reading sometime during the day.