SOTA News
Author Visit by Kristin Weidenbach
Posted on May 01, 2019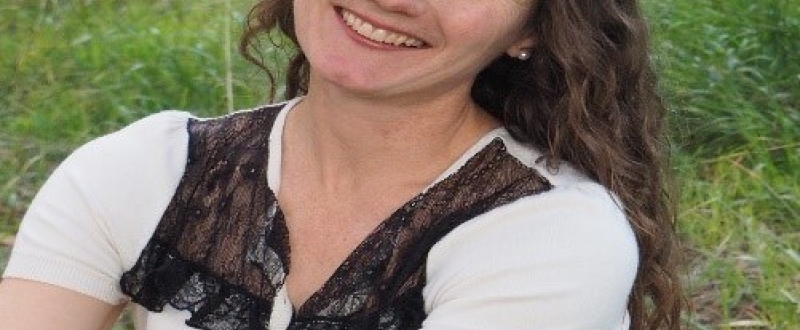 The SOTA and Marden students were very excited to engage in two stories written by Kristin Weidenbach on Friday March 8th. Kristin read Tom the Outback Mailman and King of the Outback to R-7 students during Assembly. The students had many questions for Kristin as they were able to make so many personal connections and relate to her stories. We look forward to reading more of Kristin's stories in the near future!
Kristin Weidenbach: Author Bio
Kristin Weidenbach writes popular non-fiction focused on Australian history. She is the author of Growing up Moonta,Rock Star: the Story of Reg Sprigg, and the Australian bestseller, Mailman of the Birdsville Track: the Story of Tom Kruse, which has sold over 100,000 copies. Her picture books for children include King of the Outback: the story of Sidney Kidman, Meet Banjo Paterson and Tom the Outback Mailman, illustrated by Timothy Ide, which won the Children's Book Council of Australia's Eve Pownall award, 2013.
Kristin is a PhD immunologist who switched to a writing career after completing postdoctoral research at Stanford University in California. She is the author of several academic publications and the recipient of an award from the International Association of Forensic Sciences.
As a science writer Kristin has written forScience magazine and for publications from Harvard and Stanford Medical Schools. Her magazine articles have been awarded prizes from the Council for the Advancement and Support of Educationand from the Association of American Medical Colleges.
Kristin is the author of commissioned histories Blue Flames, Black Gold: the story of Santos, and First Watch: 40 years of the Cruising Yacht Club of SA. She also writes for Outback magazine.
Please see gallery for more photos Photos