SOTA News
Head of Campus Message
Posted on August 07, 2019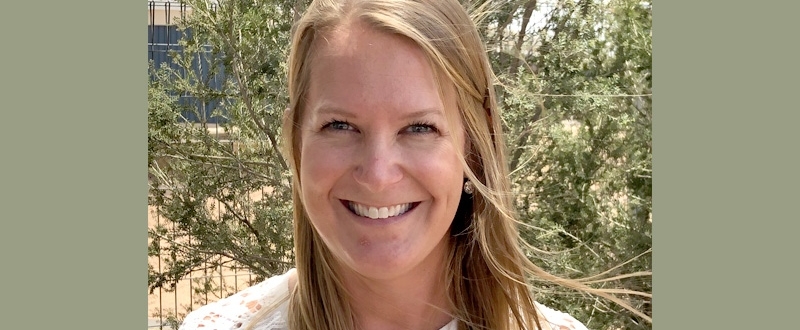 Hello Everyone,
I hope that you had a wonderful and relaxing term break. I've heard many great stories about how our families have enjoyed the break which is really nice to hear.
We have quite a busy term ahead! The teaching team is looking forward to many exciting learning opportunities.
Here are some activities and events that we are looking forward to throughout term 3:
Pupil Free Day/PD Day – Wednesday August 7th (Year 7) and Thursday August 8th (R-Year 6).
Science Week – Monday August 12th – Friday August 16th – class teachers will be coordinating various science activities with a follow-on experiment during Mini Schools.
Book Week – Monday August 19th – Friday August 23rd – class teachers will share focus books during book week as well as there will be a dress up day on Friday of week 5! Book Week theme is "Reading is my Superpower".
School Closure Day – Friday September 6th (All Students)
Mini Schools in Port Augusta – Monday September 23rd- Friday September 27th – a tentative schedule will be sent out in the near future.
We are looking forward to a great term ahead!
Katie