SOTA News
Head of Campus Message
Posted on October 24, 2019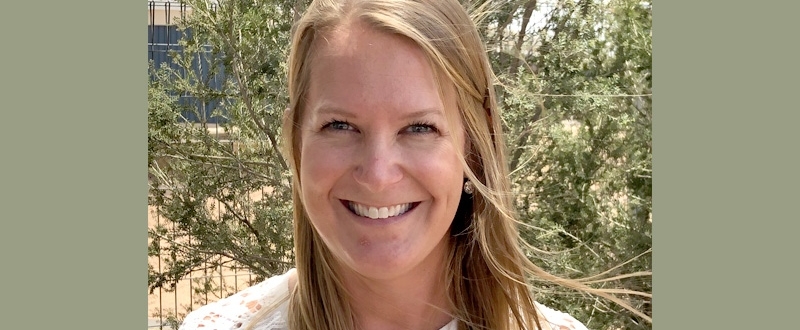 Dear Families
It's hard to believe that it's already term 4! We have so many exciting events happening this term for all families and students to look forward to in the upcoming weeks.
First, a thank you to all families who attended Mini Schools in week 10 of term 3. Students participated in a variety of rich learning activities and enjoyed socialising with classmates in a face-to-face setting. Students went on a Pichi Richi Train Adventure with a stop in Quorn for lunch at Emily's Bistro. SAPOL and Port Augusta Fire Department came to SOTA to facilitate an incursion where the students learned all about community safety measures. They even had a go at using the fire hose! The week was capped off with an Amazing Race activity for all students to participate in their sports teams.
Here are some exciting events and important dates for term 4:
Kindy Transition Lessons – Week 2 – Week 7 – Every Wednesday at 10:30-11:00am
STEM Training – October 20th, November 8th, & 20th – TRT for Miss Abby & Miss Carly
Year 6 & 7 Canberra Trip – Week 2 – Monday October 21st – Thursday October 24th
Term Overviews on Moodle – Week 3 – Monday October 28th
OPFA Meeting – Week 3 – Wednesday October 30th at 3:30pm
Supervisor Sessions – Week 3, 5 & 7 – Tuesday October 29th, November 12th & November 26th at 3:30pm
DES Meetings – Week 4, 6, & 7 – Tuesday November 5th, Tuesday November 19th & Tuesday December 3rd at 3:30pm
ICPA Meeting held at SOTA – Week 4 – Friday November 8th
Student Free Days – Friday November 15th Recepetion to Year 6 (Connected Self - Wellbeing PD) & Friday November 22nd Reception to Year 7 (School Improvement Plan Reflection and Review)
Last Day of Classes – Week 8 – Wednesday December 4th
Get Together Weekend – Friday December 6th – Sunday December 8th
We are looking forward to another great term together!
Katie