SOTA News
Library News Term 3 Week 3
Posted on August 07, 2019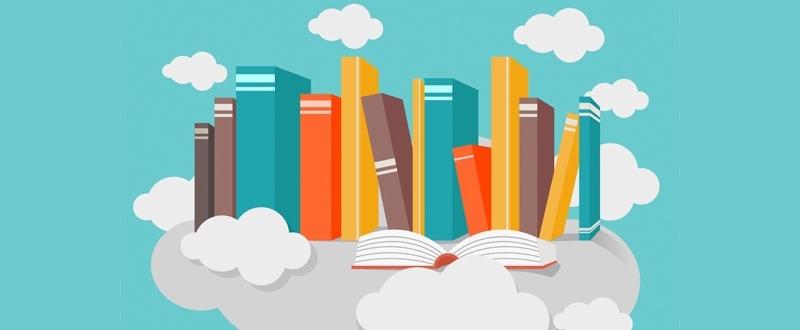 We hope the new term has started well. We enjoy catching up each day on Assembly and appreciate the emails and phone calls.
Library Storytime on Monday and Thursday
Students in R-6 classes are welcome to join in the Library Storytime event each Monday at 1.30pm on WebEx. It is a chance to share stories and activities with students from a range of classes. New resources in the library are promoted at the start of the session and students also have the opportunity to ask for books and other resources to be sent out.
From Week 4 we will be running another event for Year 4-7 students on Thursday afternoon from 2.15pm. WebEx invites will be sent soon. In these sessions we will be sharing stories for older students and promoting new resources and chatting about books we think students might be interested in.
We are also planning other events, eg, Book Week (eg joining lessons to share a story and hopefully at Mini Schools in Week 10) and Australian Reading Hour in September. Please contact the library if you have suggestions or queries. Further information will be shared via class teachers and invites will be sent for the WebEx events.
Premiers Reading Challenge 2019
The Challenge is coming to a close for 2019. Congratulations to those who have already returned their forms. Please keep a list of books you have been reading and you can use them for the PRC this year. Remember it is 12 books that you have read or listened to (eg an audio book), have been read to you or your class has read. The 2019 forms are available on the Library page of the website at http://www.openaccess.edu.au/about/library
Completed forms (either scanned or emailed) need to be returned to the library.
Premiers Be Active Challenge 2019
The PBA Challenge is coming to a close for 2019 too. If you have your forms completed they need to be emailed back to the library by mid September. Well done to all those who have joined in this Challenge too.
Weblinks
Have you used the Weblinks Database? It is a collection of weblinks that have been chosen as suitable for school students and is arranged under topics. It is a great resource to use to access websites and articles etc for assignments and know they have been checked for suitable content etc. You can access Weblinks from the Library Page on the OAC website at https://www.openaccess.edu.au/about-oac/library You will need to log on with the user name marden and the password library. Then click on the box for primary or student so you get the links and articles suitable for your learning.
Other library resources are available via the OAC website
As well as the resources we send out there are other resources available via the OAC website under the library link at http://www.openaccess.edu.au/about/library including Weblinks mentioned above. Please let us know if you would like more information about using these resources. We will also be coming on to lessons etc to work with students to use them too. And, I am happy to run a session for Supervisors too.
If you would like to eg, borrow some resources, need reply paid stickers or envelopes or red bags please contact us:
Let us know on Assembly each morning
Phone: 1800 882 328 and ask for the Library
Phone: (08) 8309 3620 or (08) 8366 2822
Follow us on Twitter @mardenlibrary
Email:

[email protected]
Cheers!
The Library Team