SOTA News
Meerkats at SOTA assembly
Posted on September 11, 2019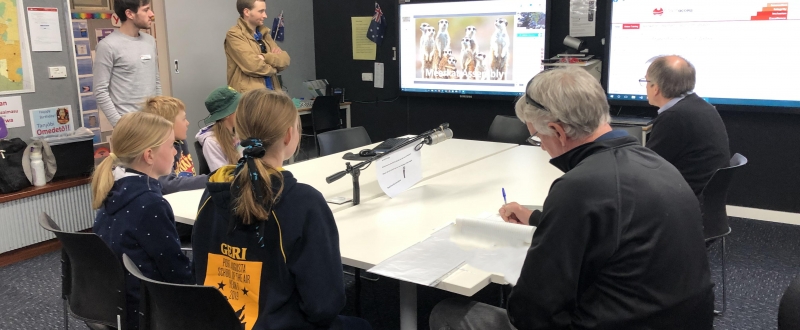 Arliah from the Adelaide Zoo Education Service attended the SOTA Assembly on Wednesday September 11th to talk to the students about the meerkats that we sponsor and answer questions from the students.
SOTA SRC has been sponsoring the meerkats for several years. They are held at the Monarto Zoo, and a plaque at the front of their enclosure acknowledges our support. SOTA students who visit the Monarto Zoo occasionally report back to assembly that the meerkats are doing well.
A big thank you to Todd for inviting Arliah from Adelaide Zoo to share with students!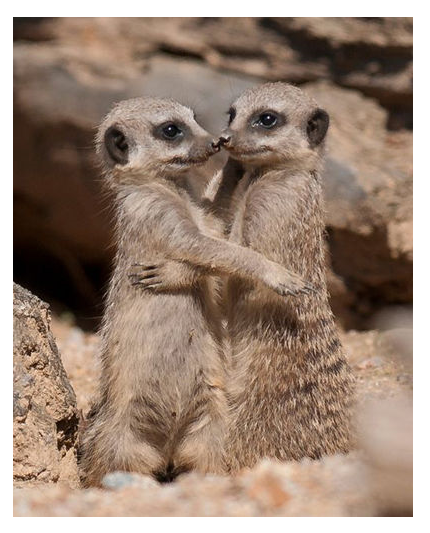 Click on image to view larger