SOTA News
Message from Casey Hall
Posted on May 03, 2018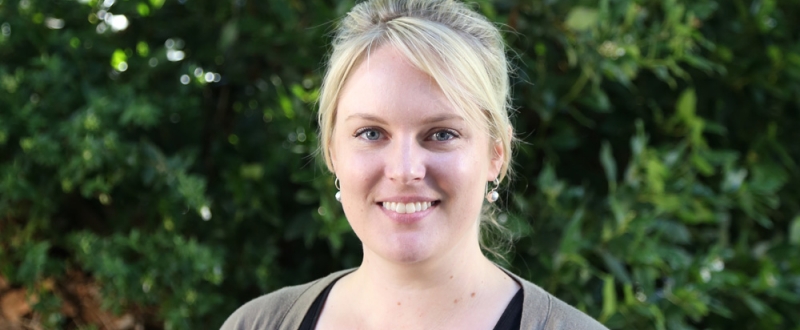 I am delighted to be able to continue in the role of Assistant Principal (Teaching and Learning Primary/Supervisor Support) for Term 2. I will be spending more time at Port Augusta School of the Air this term, 5 weeks in total alternating with Julie Taylor (Principal) and Jeane Schocroft (Deputy Principal).
It was wonderful to meet more students, parents and governesses at the Resource Centre visit during camp late last term. Thank you to everyone that contributed to the success of the camp.
I look forward to meeting and spending time with more of you at School Experience Week in Week 3 at Port Augusta. We have a great program, packed with lots of quality classroom time and group activities. Years 3, 5 and 7 students will be sitting NAPLAN assessments across Tuesday-Thursday. I also look forward to attending the ICPA Conference.
Wishing everyone a great term of learning!