SOTA News
Message from Casey Hall
Posted on June 15, 2018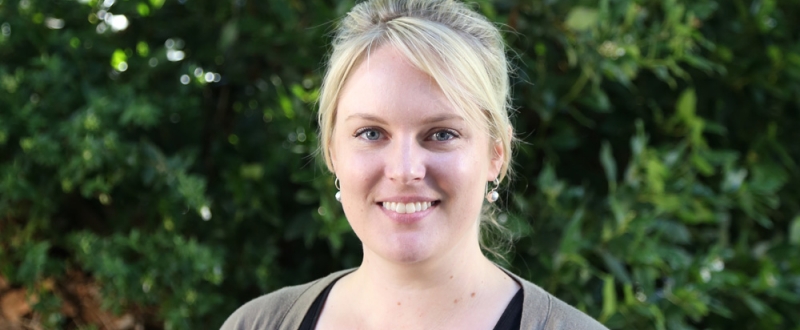 We are hurtling towards the end of Term 2!
Tuesday's Student Free Day
This week we had a Student Free Day on Tuesday. The morning session saw staff attend various schools in our Partnership and work with colleagues that teach the same year level. Each teacher brought a folio of student work samples in Math and practiced moderating them, and assigning A-E grades against the Australian Curriculum Achievement Standards. In doing so, we also reflected on our task design, teaching methodology and how to provide intellectual challenge for all of our students.
In the afternoon session, we worked together as a Primary team (Marden and Port Augusta teachers) on curriculum design and planning. We had our second session with Katrina Spencer as facilitator, and spent time in collaborative groups planning an integrated unit of work for Book Week in Term 3. Each group integrated English with either Science, Technology or Math and planned a unit across R-7. We look forward to continuing this planning together in our Teaching Team Meeting time on Monday afternoons and informally throughout the weeks. We are excited about teaching the unit of work!
SOTA F2F Events Survey
Thank you to those that provided feedback via Survey Monkey on SOTA F2F Events. I have now exported the data and Julie and I are meeting this week to analyse and plan a way forward.
Supervisor Sessions
I am organising a few upcoming Supervisor Sessions with special guests, based on some feedback from those attending the sessions. Once they are confirmed, I will advertise the sessions on SOTA Speak, via email and during Monday morning's assemblies. A reminder that all Supervisors are welcome to attend these sessions (i.e. parents as well as Governesses).
Enjoy the rest of the term.
Casey.