SOTA News
Message from Casey Hall (Assistant Principal)
Posted on March 26, 2018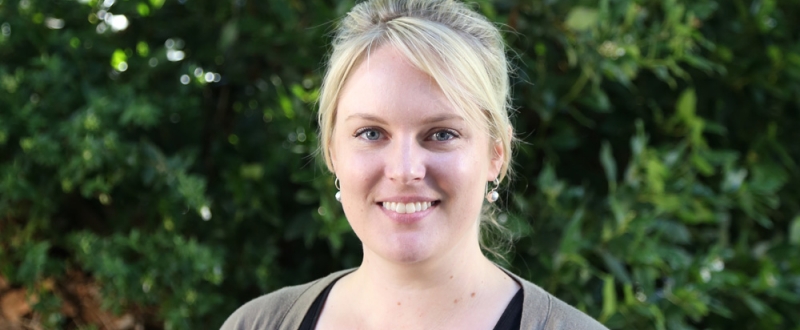 Message from Casey Hall (Assistant Principal)
Hello to the SOTA community! It is fantastic to have our new website up and running.
I am currently in the role of Assistant Principal, Teaching and Learning/Supervisor Support for the term. Hopefully you've seen or heard me around over the last 6 weeks. It has been fantastic being able to spend 2 full weeks up at Port Augusta, getting to know teachers, students, parents, Governesses and the community a little better.
I currently teach Year 3-5 Japanese with OAC, but have a strong background in Primary teaching, particularly in Junior Primary. I'm really enjoying re-engaging with Primary learning areas.
Looking forward to meeting more of you at camp soon!
Please don't hesitate to contact me on 0411 659 949 or via email at [email protected]