SOTA News
REVISE news - September
Posted on September 13, 2018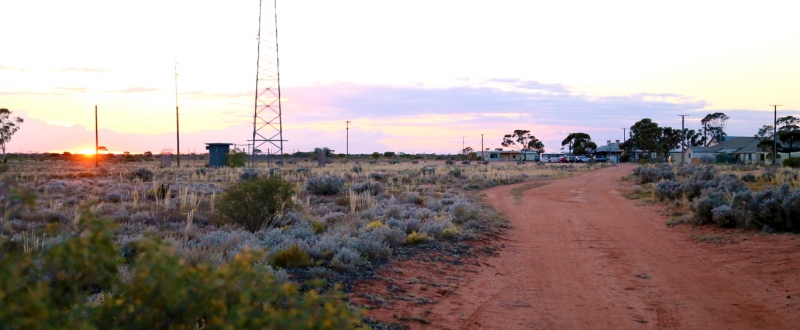 Most of our travellers have returned and we have three finishing placements for the end of this term. We have a couple of requests already for Term 4.
Our new website is almost ready and we are planning to 'launch' it in time for the Get-Together. Look out for it!
Have a safe and enjoyable break. Regards Trish.