SOTA News
REVISE News – June
Posted on June 08, 2018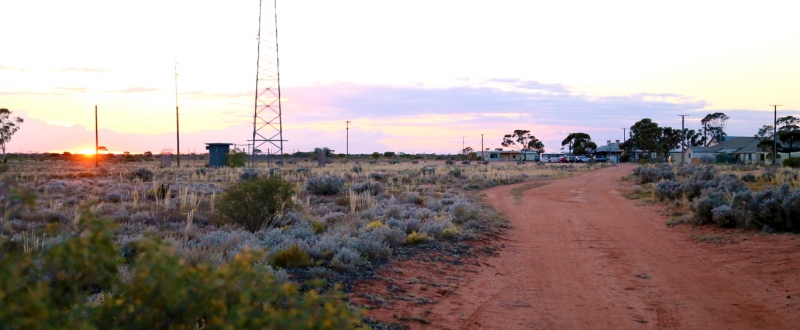 Term 3 is drawing closer and last year we had a large number of requests. If you are planning on a REVISE visit next term, please get in touch. I will be on placement until the end of this term, but happy to get email requests.
Quite a few on our list are travelling and overseas right now, but most will have returned and be ready for the new term. As has been said so often, we are able to adjust our other activities if we have notice that placements have been requested.
Enjoy the coming break.
Trish Ellin
REVISE