SOTA News
SOTA Camp 2019
Posted on July 03, 2019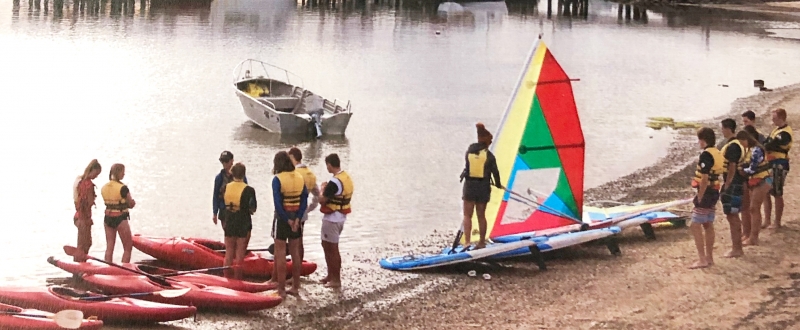 Students attended SOTA Camp located in Port Lincoln during week 11, term 1 and the week was packed with so many fun activities.
Year 4/5 students wrote news reports to share their experience during Camp.
Here is a list of activities that students participated in throughout the week:
YHA Beach Detectives
Bubble Soccer
Boston Bay Cruise
Marina Walk
Fresh Fish Place Tour
Leisure Centre
Fisheries Talk
Veterinarian Talk
Coffin Bay Aquatics
House of Creative Learning
Glen-Forest Tourist Park
Soccer Tournament
SOTA's Got Talent
And many more!