SOTA News
SOTA Gets High Speed Internet
Posted on April 05, 2019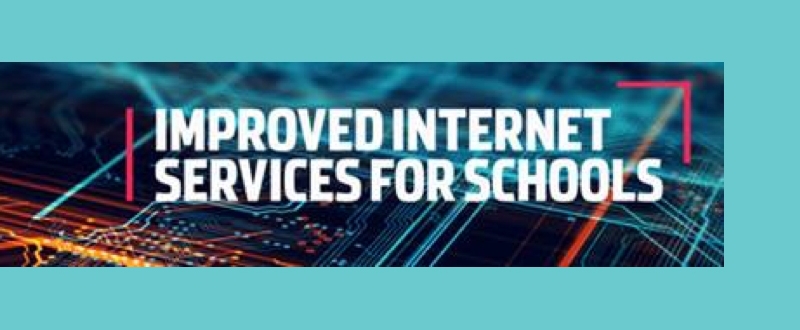 Open Access College, School of the Air recently became the 25th site in the state to be connected to the system's new high-speed internet connectivity solution. This means we have effectively doubled SOTA's network connection speed!
Being one of the first schools to receive a high-speed, fibre optic internet connection is a landmark moment. Not only is this a game changer for the school, staff and students, it's also helping to elevate the standard of education right across the state. The new connection is significantly faster than the previous one and the teachers and students should experience a real improvement.
SOTA teachers and students have an exciting journey ahead as the upgraded internet service will enable a raft of new experiences for the school community to share the learnings and opportunities across the system.