SOTA Event
SOTA School Experience Week
Posted on April 05, 2018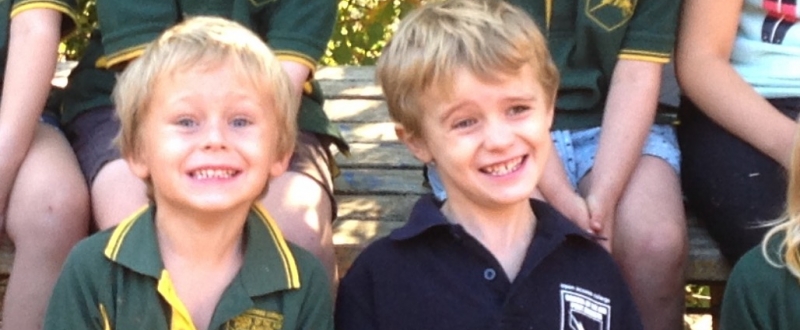 The annual SOTA SEW will be held in Term 2 Week 3 (Monday 14 May). 
Families will descend on Port Augusta to allow staff and students to spend the week in their classes in a real classroom rather than the virtual classroom experienced home on their stations. 
NAPLAN will be undertaken during the week along with a trip to Cinema Augusta for a movie. 
SOTA 60TH birthday celebrations will be held on Wednesday 16 May and ICPA on Friday 18 May.