SOTA News
SOTA Stars!
Posted on June 17, 2020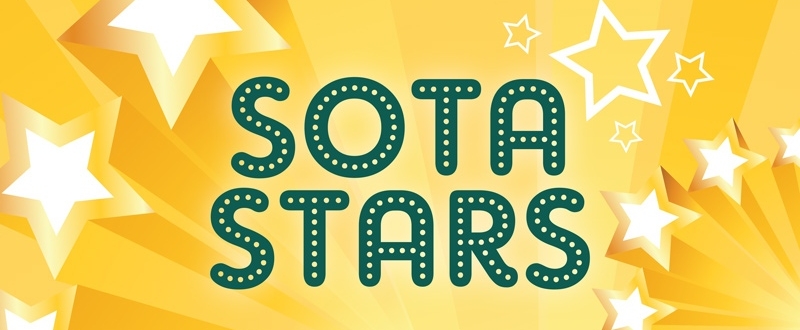 Term 2 Week 9
Keep shining brightly in Term 2! Please help your friends to shine too.
Term 2 offers plenty of opportunities for all students to reach for the stars in learning.
Stay strong, optimistic, thoughtful and adventurous – the SOTA way of learning.
Congratulations to our stars!
---
Reception - Martin for being a decoding super star when reading.
Year 1 - Tiarna for her sunny and positive disposition and excellent attitude towards all areas of learning.
Year 2 - Anakin for his diligent work ethic in all subject areas and for bringing a smile to each and every lesson.
Year 3 - Lily for sharing her opinions with her class more confidently and taking the responsibility of her learning.
Year 4 - Caleb for actively participating in class discussion, keep on top with his work.
Year 5/6 - Holly for continuing to attend lessons and submit work even while travelling.
Year 7 - Jessica for achieving a Gold Award in the 2020 Education Perfect English Championships.
---
See our Past SOTA Stars here.