SOTA News
Our New SOTA Website
Posted on February 28, 2018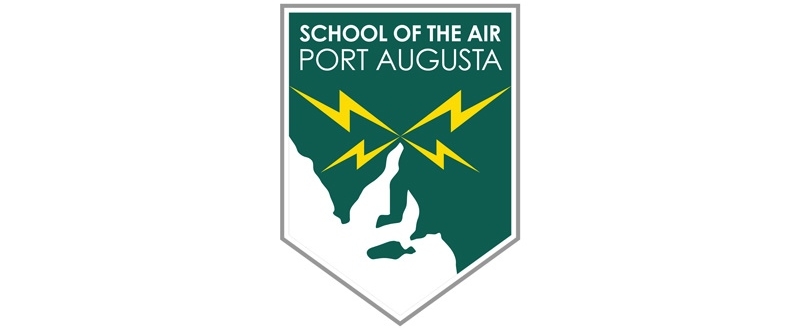 Welcome to our new website!
We're very excited to launch our new SOTA community website. We are still adding news, events and photos, so stay tuned!
Thank you to all of our contributors who provided the information and photos published. If you would like to contribute any content - photos, student work or news, please forward to your class teacher.
We hope you enjoy the new site!