SOTA News
Supervisor Support
Posted on May 03, 2018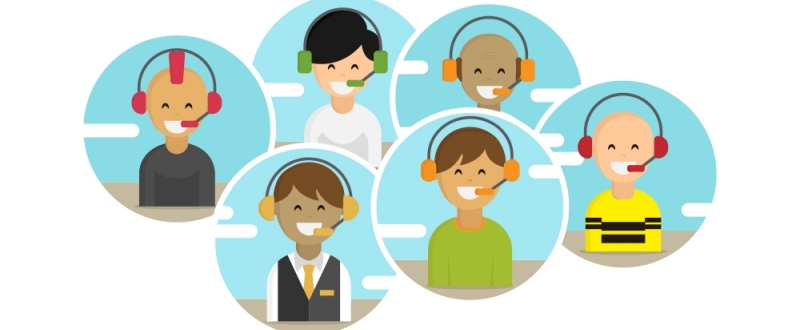 Thank you to those that are coming along to the supervisor support sessions through WebEx. These sessions (and the Moodle) are to support you in your work with students, and to facilitate sharing. They will continue into Term 2 and our Moodle will continue to develop.
Who: All supervisors welcome (parents and governesses)
When: Alternating Tuesdays 3:30-4:00pm (alternating with DES meetings)
Upcoming Sessions:

What: Sessions to support you in your role as supervisors. Please send through your ideas to me. So far supervisors have said they would benefit from strategies to practice math facts/times tables, reading and spelling strategies, and Q & A sessions with our Psychologist and Social Worker.
Where: Via WebEx (password abc123)
We are also redeveloping a Moodle to support supervisors. With permission from attendees, WebEx sessions will be recorded and uploaded to the Moodle, as well as any resources or ideas discussed and shared. Please let me know if you do not have access to this Moodle and would like it.