news
Help us reward our students!
Posted on November 08, 2021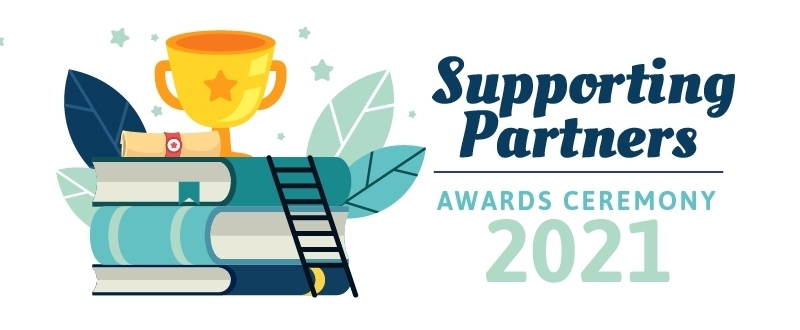 Donate a prize - anyone can be a Supporting Partner!
Every year, the Major Awards for our exceptional students in years 10-12 are generously donated by businesses and members of the community. Help us reward our students, by donating a monetary gift or product! Even a small donation would be greatly appreciated.

If you would like to make a donation on behalf of a business or as an individual, please contact Shelby at Shelby.Clayton780@schools.sa.edu.au

To find out more about our Awards Ceremony, please see this page.