news
Dungeons and Dragons Student Group - Years 7-12
Posted on March 29, 2023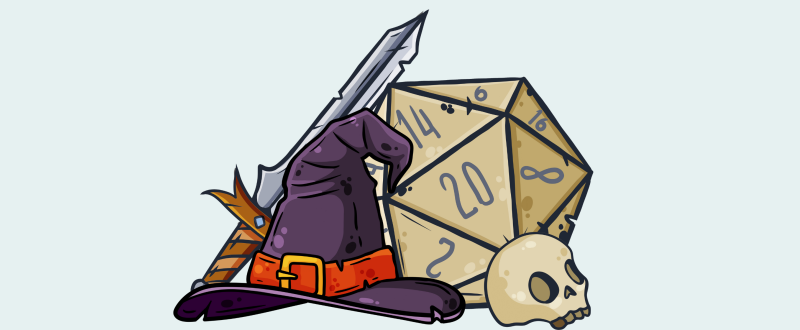 Are you interested in meeting other students and going on magical quests after school?!
Dungeons and Dragons is a role playing, multiplayer tabletop game where players create a character and explore a fantasy world with new friends.
Never played before? No problems. The game is managed by an experienced player and OAC teacher! We call them the Dungeon Master (DM).
In each session you will be taught a skill which you practice in the game. Even this is new for experienced players!
If you are interested in joining us, please have your parent fill out the registration form:
Click here to register for Dungeons and Dragons
Sessions will run from 2:30-4:30pm at the Open Access Campus (1-37 Marden Road, Marden 5070) on the following dates:

- Monday 1.5.2023 (Week 1, Term 2)
- Monday 22.5.23 (Week 4, Term 2)
- Monday 29.5.23 (Week 5, Term 2)
- Monday 19.6.23 (Week 8, Term 2)
- Monday 14.8.23 (Week 4, Term 3)
- Monday 28.8.23 (Week 6, Term 3)
- Monday 4.9.23 (Week 7, Term 3)
- Monday 11.9.23 (Week 8, Term 3)
- Monday 25.9.23 (Week 10, Term 3)

Students from country areas, please complete the form! We will consider having an online group running at the same time if there is interest.