event
R-9 Camp at Roonka
Posted on April 08, 2019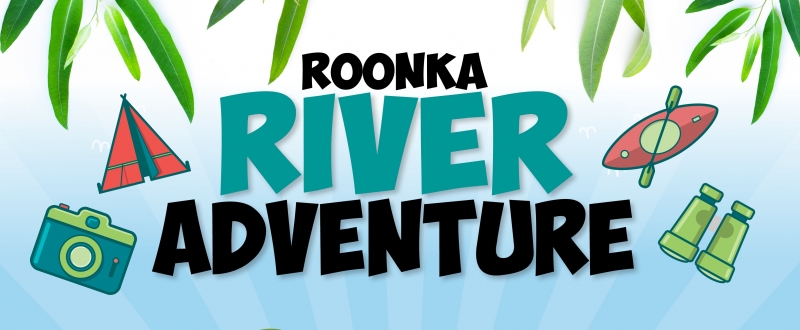 18 - 20 September
We invite R-9 students and families to join us for a Camp by the Murray River to experience water sports and nature activities in a collaborative, fun and social environment!

WHEN: 18 – 20 Sept (week 9 Term 3)
WHERE: Roonka Water Activity Centre, Blanchetown
HOW: Transport at own arrangement
COST: $100 per person attending
Stay in bunkhouses or bring own tent/camper
Water activities with qualified instructors
Craft and team activities!
Further information, student input & programs to come!
RSVP with consent forms to [email protected] by Friday 31 May
It's going to be great! Read about last year's camp here: Boats Billabongs and Bonfires at the R-9 Camp

For more information contact
Candice Blayney 8309 3633
Casey Hall 8309 3570
Veronika Jeske 8309 3630

Download the camp flyer here