news
Reconciliation Week May 27 - June 3
Posted on May 27, 2021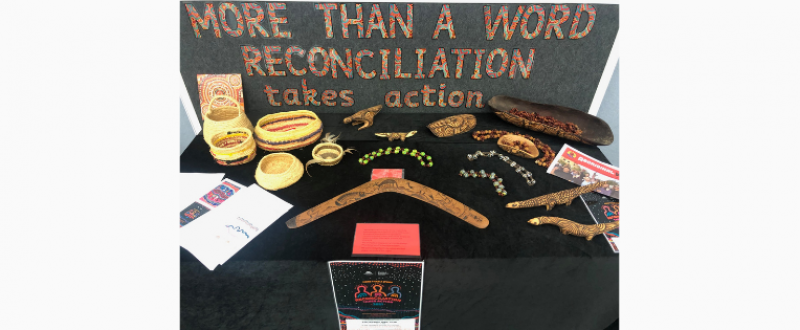 Reconciliation is a journey for all Australians – as individuals, families, communities, organisations and importantly as a nation. At the heart of this journey are relationships between the broader Australian community and Aboriginal and Torres Strait Islander peoples.
We all have a role to play when it comes to reconciliation, and in playing our part we collectively build relationships and communities that value Aboriginal and Torres Strait Islander peoples, histories, cultures, and futures.
Reconciliation Week At OAC
Open Access College Aboriginal Education Team hosted a number of special activities for Reconciliation Week including a wonderful Bush Tucker tasting session delivered by Karen from Australian Native Foods, Kite Flying, a BBQ and Live Music from our Students and Teachers.
See below for some of the fun activities that were enjoyed.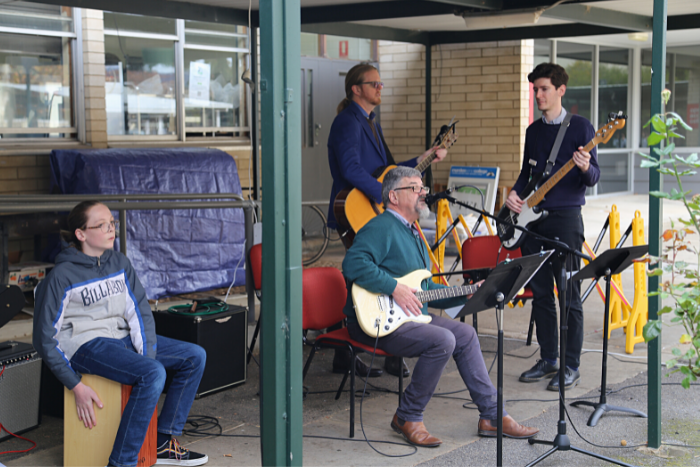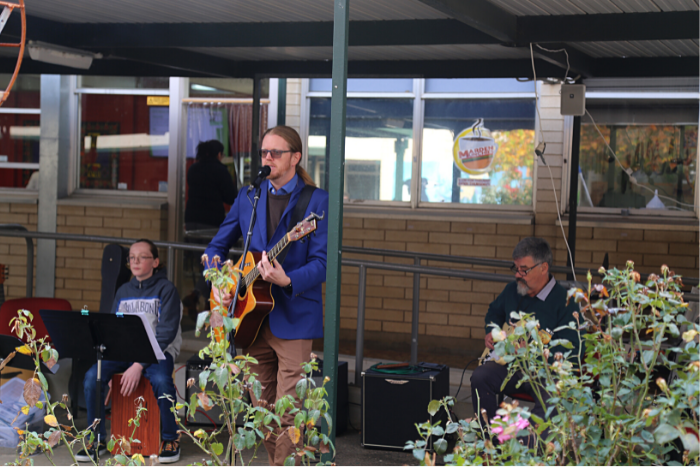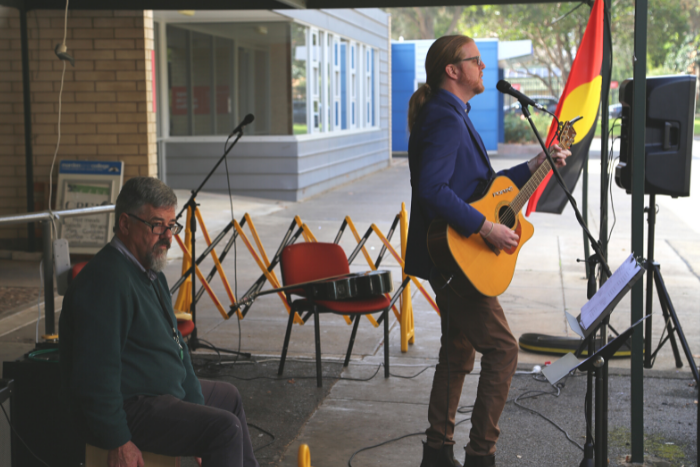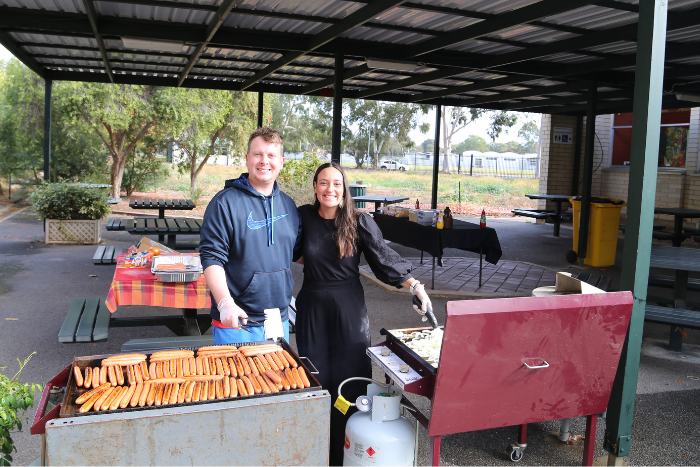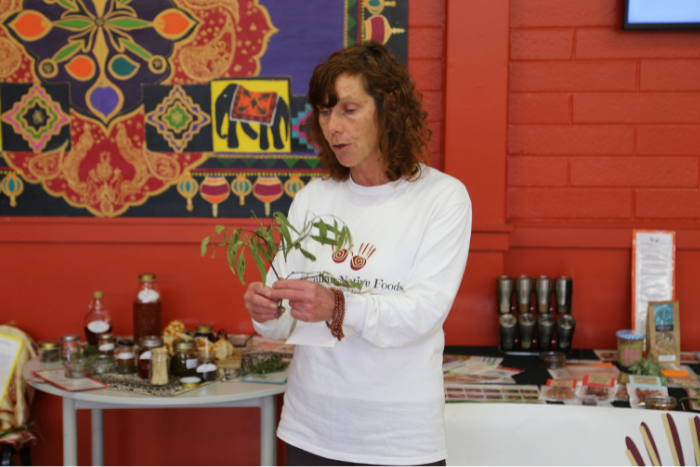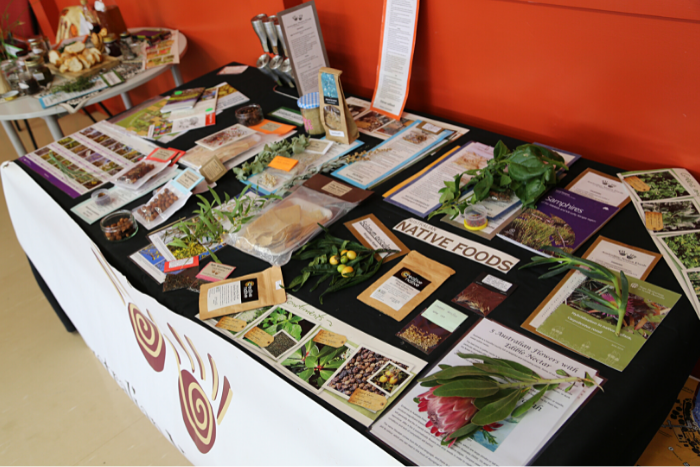 Learn More About Reconciliation Week
To deepen your understanding of Reconciliation here are a few resources.
First, the Reconciliation Facebook page is publishing several informative ABC productions this week for both adults and young people.
And https://www.reconciliation.org provides many resources to help to inspire and enable all Australians to contribute to the reconciliation of the nation.