news
RSVP Now: Year 11 & 12 Formal
Posted on June 25, 2018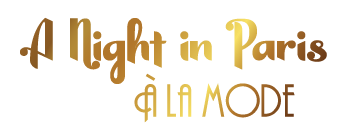 Please RSVP with the form below. RSVPs close 21 July 2018.
For all details of the event including payment information, see: Year 11 & 12 Formal 2018

Maximum 3 tickets can be reserved per OAC student. If you require more tickets please contact Ingred Perry: ingred.perry@openaccess.edu.au
Tickets will be sent to the address on file of the Open Access College student named at the top of the form. To change the address the ticket will be sent to, please call reception on 8309 3500.