news
The dentist is coming to OAC Marden campus
Posted on August 24, 2021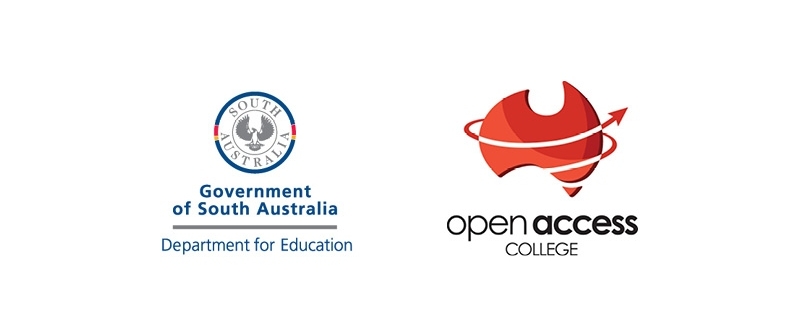 Monday 6 September – Wednesday 8 September

The Australian Dental Foundation runs a mobile dental program that delivers onsite oral health care. This service has no out of pocket expenses for parents under the Child Dental Benefits Schedule and Medicare for children under 18.

Onsite treatment provided will include an oral examination (as a minimum) and where clinically necessary, one or more of the following: x-rays, cleaning, fluoride treatment, dietary advice, oral hygiene instruction. Follow up visits for services such as fillings, fissure seals and extractions.

How Can I Register My Child/Children?
At the link below, download a patient pack to complete and return.
Download patient pack (Pdf - 619Kb)
Please ensure that you complete all parts of this form and return it scanned or in hard-copy to Open Access College Student Services ([email protected])
Patient Details and Medical History form
Patient Information and Consent form
CDBS Patient Bulk Billing form.
If you would like, OAC Student Services can send you a printed copy of this pack to complete. The patient pack must be returned by Tuesday 31 August to guarantee a booking time with the Dentist.

For more information about the dental services provided, please contact Australian Dental Foundation (08) 7226 1709 | [email protected]
---
Join us for Wellbeing Week
In the same week, you can join us for Wellbeing Week onsite at Open Access College, Marden.
Join in on fun, inclusive activities that show you how to introduce more wellbeing into your life
Mix with fellow students and meet your teachers, Student Wellbeing Leaders and OAC staff
There are dozens of activities to choose from, for all ages - please see this page for the list of activities and to download the Activity Timetable:
Wellbeing Week at Open Access College
For more information please contact Student Services: 83093500 [email protected]